And another bites the dust – Milan Fashion Week is over and now it's off to Paris! But, before we...
Rag & Bone Fall 2012. Photo Courtesy of WWD. Milan fashion week has come to a close, and with that,...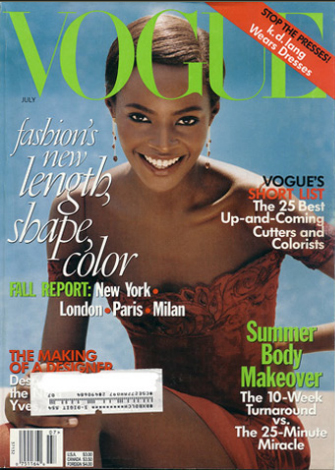 Model Kiara Kabukuru on the cover of Vogue, July 1997. Photo courtesy of Modelinia. Today's "Throwback Thursday" celebrates Kiara Kabukuru,...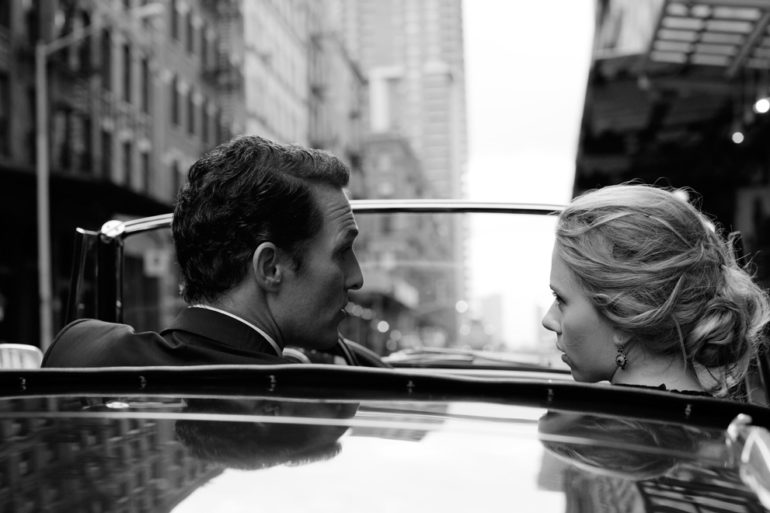 Matthew McConaughey and Scarlett Johansson in Dolce & Gabbana's "The One" campaign. Image courtesy of Dolce & Gabbana. Happy Friday,...