Donation Drive Benefiting Fashion Students Affected by the Hyde Street Fire Hosted by Beyond the Front Row Beyond the Front...
After a small hiatus, our go-to DIY guy, Philip Washington is back! Good candles are expensive. When I say good...
With the twelve days of Christmas well under way, it is definitely time to kick the holiday cheer into high...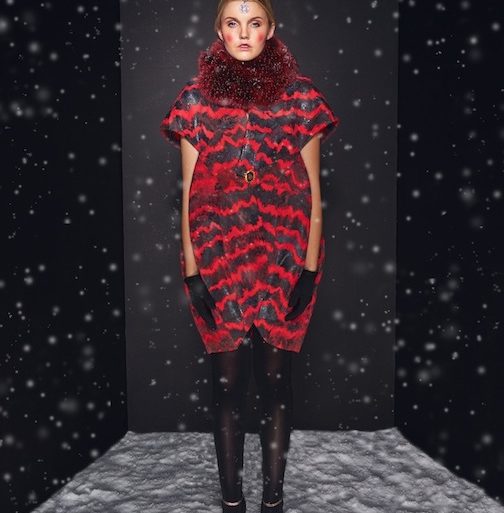 For Christmas Day, we're celebrating with a seasonably stylish photo shoot from FSH 695 Fashion Collaborative. The first semester for...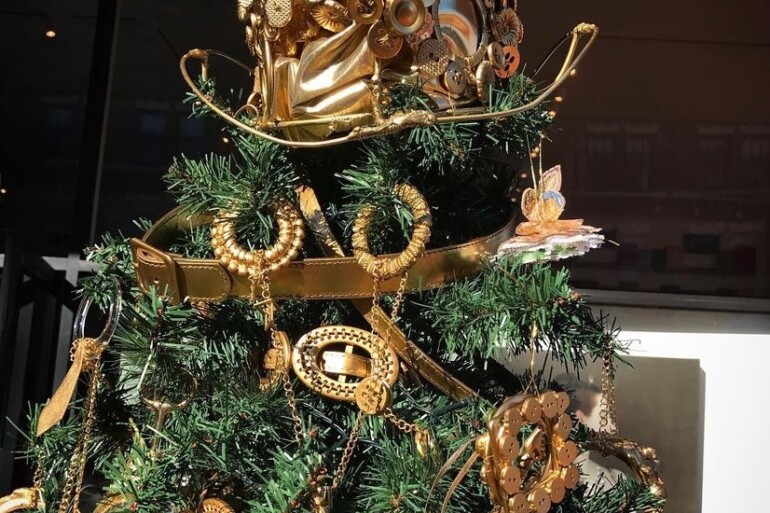 By Annet Katan, MA Art Direction This past Thanksgiving weekend, the Christmas Tree decorated by School of Fashion students and...
The illustrations by Alber Elbaz from Lanvin are always a joy to look at and his holiday picture is no...
The festive season is upon us. I visited a Christmas crafts fair and discovered that at this time of the...
With Thanksgiving safely behind us it's time to focus on the more important things in life: exactly what is Santa...
Bored! Bored! Bored! I've now been sick for a week with bronchitis, chronic sinusitis and a deviated septum. The good...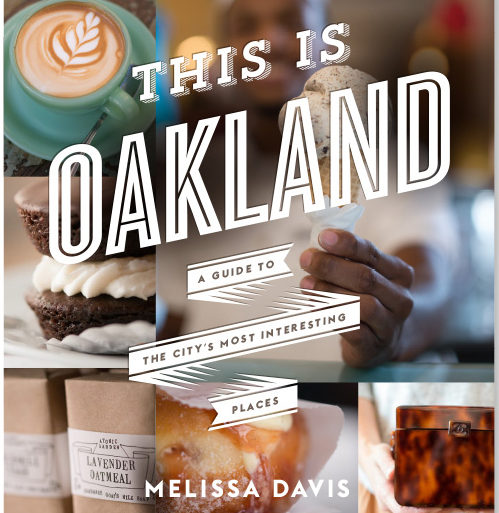 Christmas is literally 24 hrs away and, for all you fans or residents of the East Bay, this is the...
The windows at 79 New Montgomery are turning heads with unconventional Christmas trees created by students from Fashion Illustration, Knitwear...