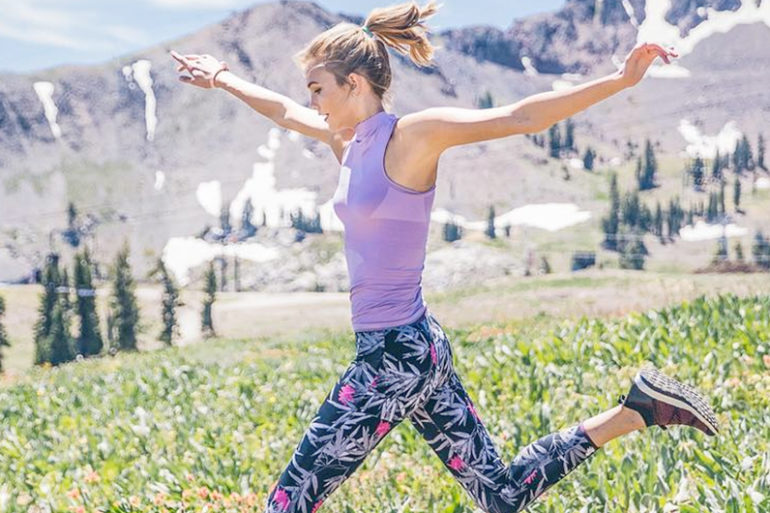 BFA Fashion Styling graduate Katelyn Johnson teams with Karlie Kloss for Adidas/Stella McCartney Shoot at Wanderlust Yoga Festival in Squaw Valley.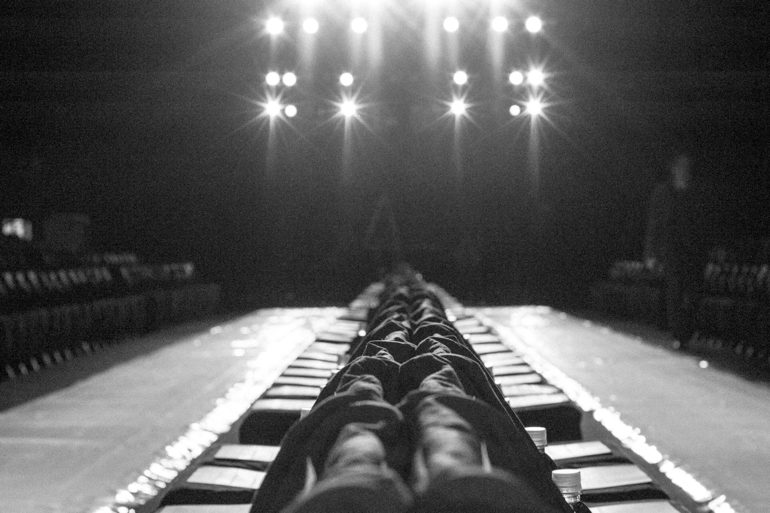 San Francisco, CA, May 13, 2016 — The School of Fashion at Academy of Art University honored Kate and Laura...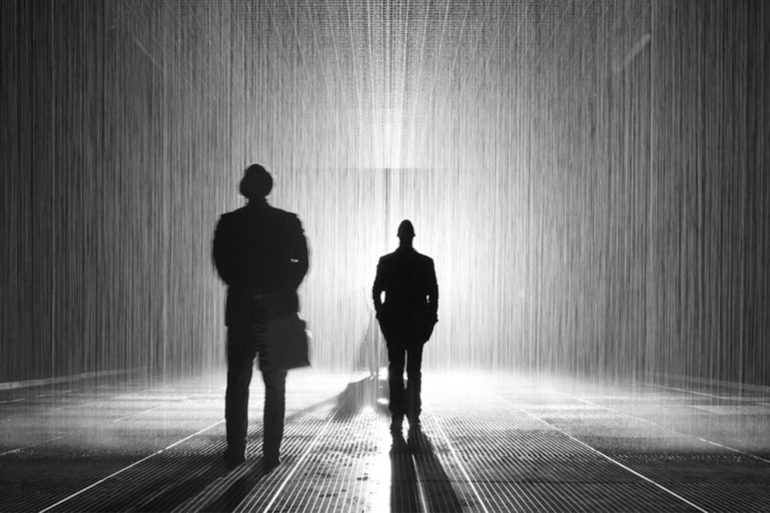 We have reshaped society. Have you ever thought about all those fun art studio courses you were required to take...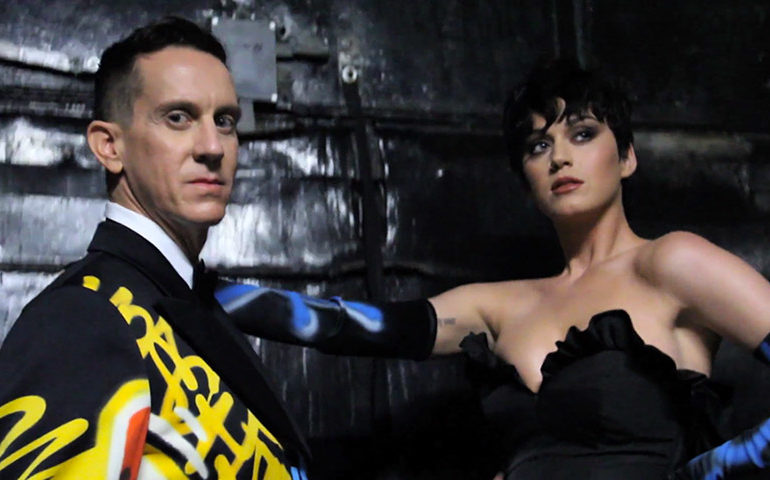 Fashion designer Jeremy Scott has made quite a name for himself with his eponymous line founded in 1997, his collaboration...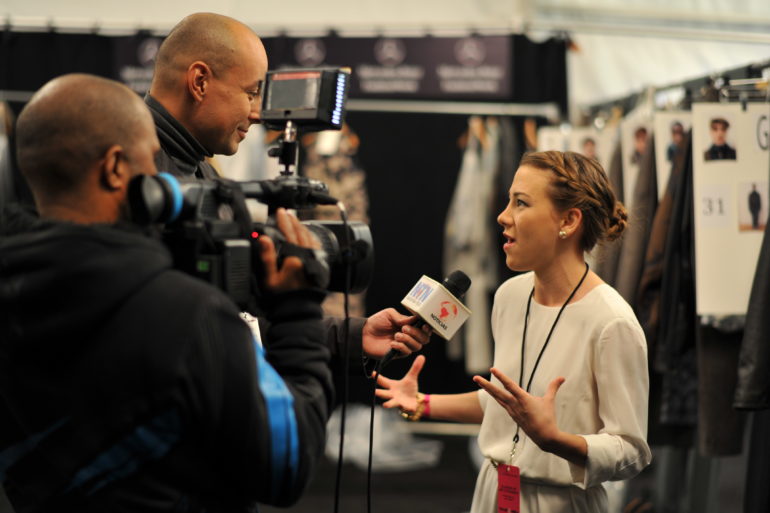 While 2014 BFA Textile Design alumna Andrea Nieto was a student, her talent stood out and her high caliber work...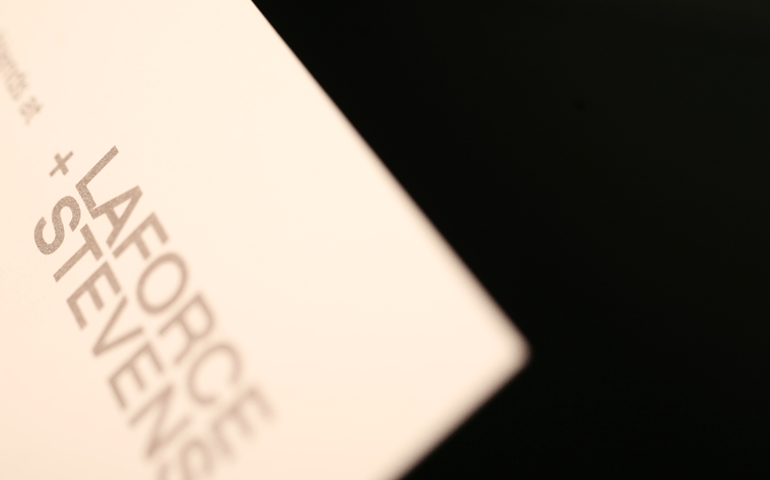 For Academy of Art University students who wish to enter the world of Fashion publicity, LaForce + Stevens is one...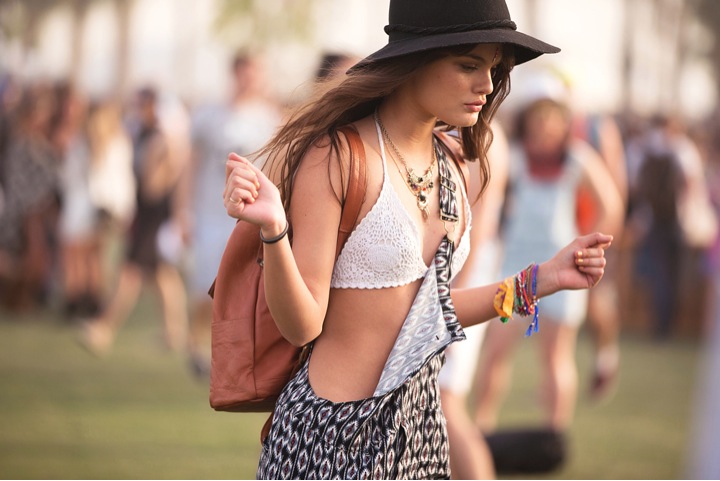 As a fourth year Coachella veteran, I felt fully prepared for what was to come at this years desert music...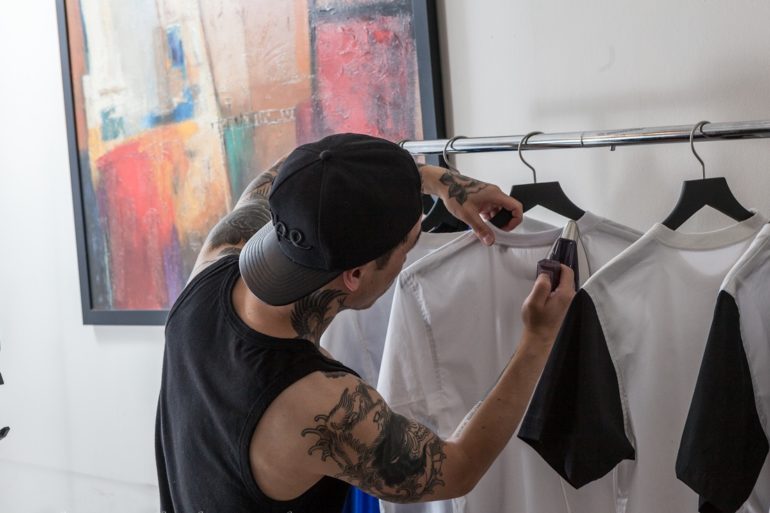 BFA Menswear Design student, Kenneth Ning (left), debuting his collection at New York Fashion Week, 2007. Images courtesy of Randy...
Earlier this summer, we shared the Adidas Eyewear competition hosted by Talenthouse – and one of our students has made...
Adidas is an iconic brand that was born in sports heritage, but continues to evolve and live in contemporary lifestyles,...