Spring break is almost here and we have five fashion and art events to connect you with the local creative community and possibly get you into spending trouble. (Only in-between bronzing at Baker Beach and frolicking at Dolores Park – of course!) Mid-march means shedding winter coats for shorter hemlines, bright colored sunnies, strappy sandals and taking your new looks out on the town!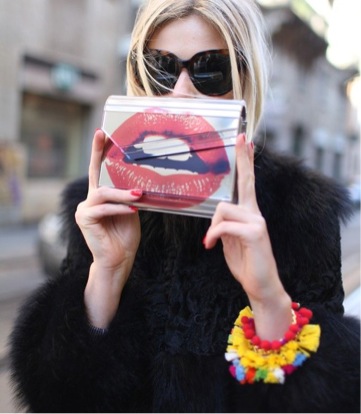 Sassy City Chicks Shopping Event
Sassy City Chicks is the perfect opportunity to score all of springs trends, glorious spa treatments, cocktails and fabulous giveaways. Shoppers who attend can expect to find special discounts on clothing, jewelry, sunglasses, handbags, makeup, skincare, accessories and more! Participating designers and boutiques will be displayed all across the showroom.
When: Thursday, March 13th,  5 – 10 p.m.
Where: The Regency Center, 1290 Sutter St., San Francisco
Purchase tickets and more info here.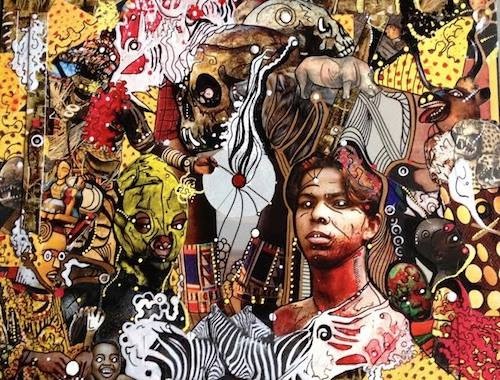 Psychedelic Earth Art Show Opening at DSF Clothing Company
One of the best things to do in San Francisco is explore different neighborhoods. This weekend head over to Lower Haight for the Psychedelic Earth Art Show Opening by local Artist Abby Martin! Check out her signature, intricate mixed-media collages and paintings and meet the artist herself.
When: Saturday, March 15th, 8 – 11 p.m.
Where: DSF Clothing Company & Art Gallery, 520 Haight Street, San Francisco
More info here.
Stylenders Girls Night Out
In need of a girls night out and can't afford a spontaneous Vegas trip? You're in luck! Stylenders is hosting a Girls Night Out fashion event in San Francisco! There's no need to spend your time getting ready – StyleLend is providing all of the essentials, including professional hair and makeup and even a Stylelenders dress of your choice! Indulge in some appetizers and champagne before heading over to Audio for a night of fun music and dancing!
When: Friday, March 21st, from 6:30 – 9:30 p.m.
Where: (location TBD) – San Francisco, CA
Purchase tickets and more info here.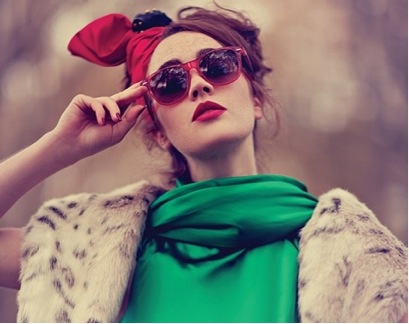 Vintage Fashion Expo SF
For all you vintage fashion lovers – The Vintage Fashion Expo is only two weeks away! It showcases over 50 prestigious dealers featuring vintage couture, designer, period pieces, fine jewelry and rare and esoteric items stemming from late 18th century to the 1990's. Whether you're a collector, aficionado or simply label obsessed, there's something to discover among the many offerings for both men and women.
When: March 22nd & 23rd
Where: San Francisco Concourse Exhibition Center, 635 8th Street, San Francisco
Purchase tickets and more info here.
kjjjknljknkl
John Baldessari Exhibit at the Meyerovich Gallery
If you haven't taken advantage of the many local art galleries in SF, there's no better time to start than now! The Meyerovich Gallery is showcasing creative works by leading conceptual artist John Baldessari. His collection of six recent works on paper is entitled "Crowds with Shape of Reason Missing," will be on display through May 3rd, 2014. Baldessari reinvents brilliant imagery from vintage movie stills by using classic cinematographic images and removing the predominant subject of an image and replacing it with a nondescript white form.
When: March 1st – May 3rd
Where: The Meyerovich Gallery, 251 Post Street, Suite 400, San Francisco
More info here.
Written by Ashley Castanos