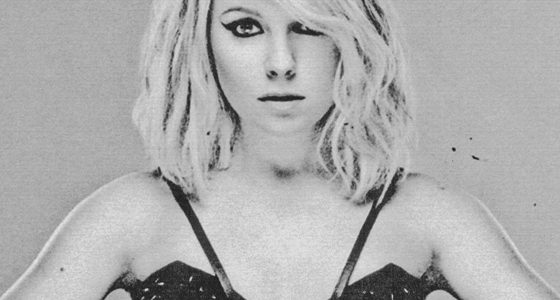 Photo Courtesy of Little Boots. Happy Friday Everyone!!! We love Friday for many reasons – it means the weekend is...
Technology enriches our lives in so many ways – making everyday tasks easier, connecting people millions of miles away,  allowing...
Totally Enormous Extinct Dinosaurs wearing one of his signature head pieces. Photo Courtesy of TEED. Some of you may have...
Theophilus London in Chanel's The Little Black Jacket. Photo Courtesy of Chanel. If you follow us on Twitter (if you...