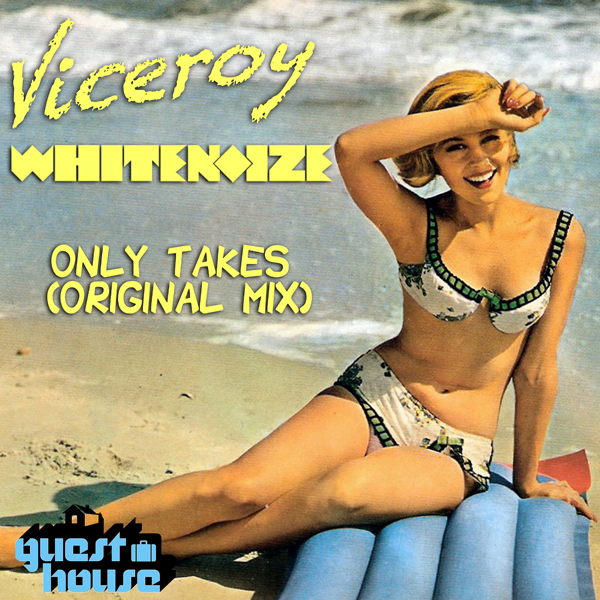 Having the 4th of July in the middle of the week really messed with our sense of time, but it is indeed Friday! And even though we gave you a hefty helping of music via our Ultimate 4th of July Playlist, we just couldn't send you off without the perfect weekend jam. This week's edition of A LIttle Music for Your Friday comes courtesy of a local favorite, Viceroy.
Follow the jump to read more!
Viceroy – also known as Austen Afridi – is a San Francisco producer who mixes amazing French/house/disco beats. He is a self-professed lover of "summertime, all the time", which comes through one every single one of his tracks. Our current favorite is "Only Takes," produced in conjunction with SF-based duo WhiteNoize. It's the ultimate summer song that will have you dancing like you're at Studio 54 – if only we had a time machine.
When asked about his music, Viceroy said he only keeps one core objective in mind: "This music has to make people dance." Well – we think he succeeded.