19 results for
mercedes-benz fashion week fall '12 designer dossier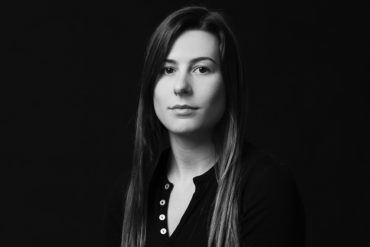 Photo by Aldo Carrera.  Leah Aripotch moved to San Francisco from the East Coast, having grown up in Montauk, New...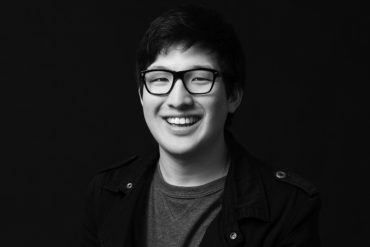 Photo by Aldo Carrera. James Thai is another Bay Area local who grew up in Danville, California. He attended the...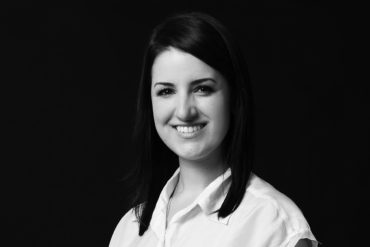 Photo by Aldo Carrera.  Teresa Field is a Bay Area native through and through. She was born and raised in...
Steven Oo was born in Yangon, Myanmar (Burma) and lived in Singapore from age 13-15, until his family immigrated to...
Russian-born Marina Solomatnikova will debut her women's wear collection during Mercedes-Benz New York Fashion Week. Marina was born in Revda...
Born in LeCenter, Minnesota, Naomi Sutton graduated from Mankato West High School in 1998, took classes at Northern Arizona University,...