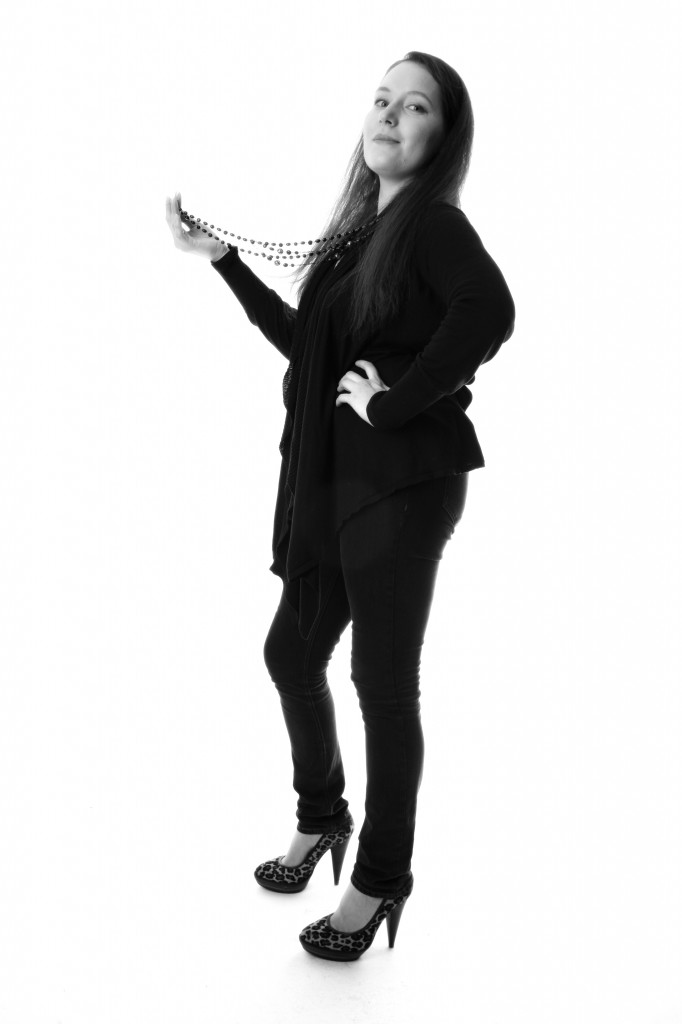 Russian-born Marina Solomatnikova will debut her women's wear collection during Mercedes-Benz New York Fashion Week. Marina was born in Revda in the Sverdlovsk region of Russia and raised in Kazan in the Republic of Tatarstan of Russia. She received her AA degree in Graphic and Interior Design from Kazan Art College in 1998, and her MA degree in Design and Construction of women and children's wear from Kazan State Technological University in 2002.
In 2004, Marina was the recipient of Russia's Couturier of the Year Award, and in 2003, the Russian Silhouette Award. After working for fashion design company Indan in Kazan, Marina decided to pursue her MFA degree in Fashion Design at Academy of Art University in San Francisco, California.

Inspiration for her Fall 2010 Collection:
"My primary inspiration for my thesis collection came from Georgia O'Keeffe's paintings showing pieces in nature from an unusual perspective. Images as flowers on the horse skull against a sandy surface, mother of pearls with colors changing from pure white to night black, white seashells contrasting against the multicolored dark background – these all found their way into my collection. The combination of tough natural forms with fragile airy elements married silk chiffon and suede in my collection. The multilayered landscapes inspired pleats and trapunto quilting designs. Curvy, continuous, flowing lines in her paintings inspired the complex drapes and silhouettes of my outfits."
Marina's fabrications:
"From my tailoring and construction process, I now fully understand how unforgiving suede is as a fabric, how much care it requires, and how precise the patterns need to be. I wanted to have pleats but found out that suede does not keep them so I worked with my instructors, used various techniques and supported the pleats with interfacing. Overcoming this challenging fabric and the time spent on these techniques has greatly improved my tailoring skills. I incorporated sheer silks to give a lighter appeal to the overall look."
Photo credit: Bob Toy
Click here for more info on Mercedes-Benz Fashion Week Fall 2010.