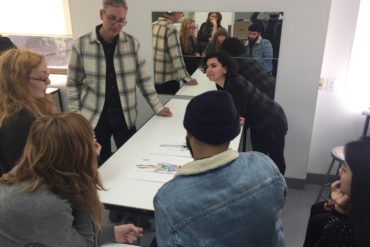 Costume Designer students set off to create off-kilter concepts for fresh takes on classic Halloween characters.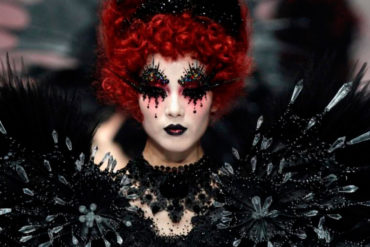 A week of creative tricks, sweet fashion treats and Halloween extravaganzas. Check out these student budget-friendly events happening in San Francisco.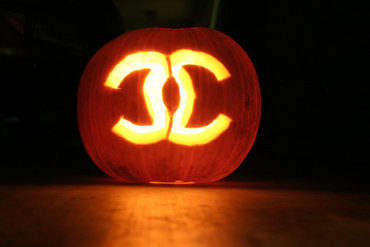 Halloween is just right around the corner. If you still don't have a costume, Fashion School Daily will gladly become...

Still not sure what to do for Halloween? Check out these costume parties going on all around San Francisco! Buy...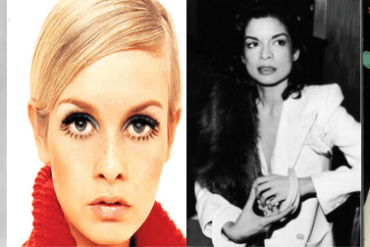 Halloween is quickly approaching, and some of you may still be looking for a costume. Don't worry, Fashion School Daily...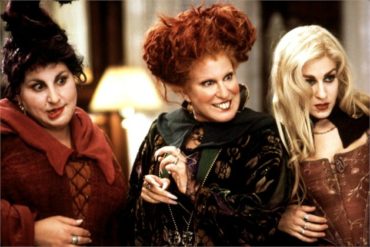 Attention all students! Join us Thursday October 23 for some Halloween fun!  There will be pumpkins to decorate, great prizes, yummy snacks...
Halloween is just around the corner – exactly one week to go – not to mention all of the festivities...
Sally Spackman Liah Roebuck and Sophie Littin Sally Spackman, Liah Roebuck, and Sophie Littin! How amazing that three of our...
Photo Credit: John Sciulli It's every fashion student's favorite (or almost favorite) holiday – Halloween!! We know you have some...
We are more than happy to add "Off the Rack" to Fashion School Daily, the new weekly blog post by...
Every year on Halloween, millions of children across the world dress up as ghosts and goblins, pirates and princesses in...