Halloween is just right around the corner. If you still don't have a costume, Fashion School Daily will gladly become your Fairy Godmother and give you some fashionable costume ideas
Anna Wintour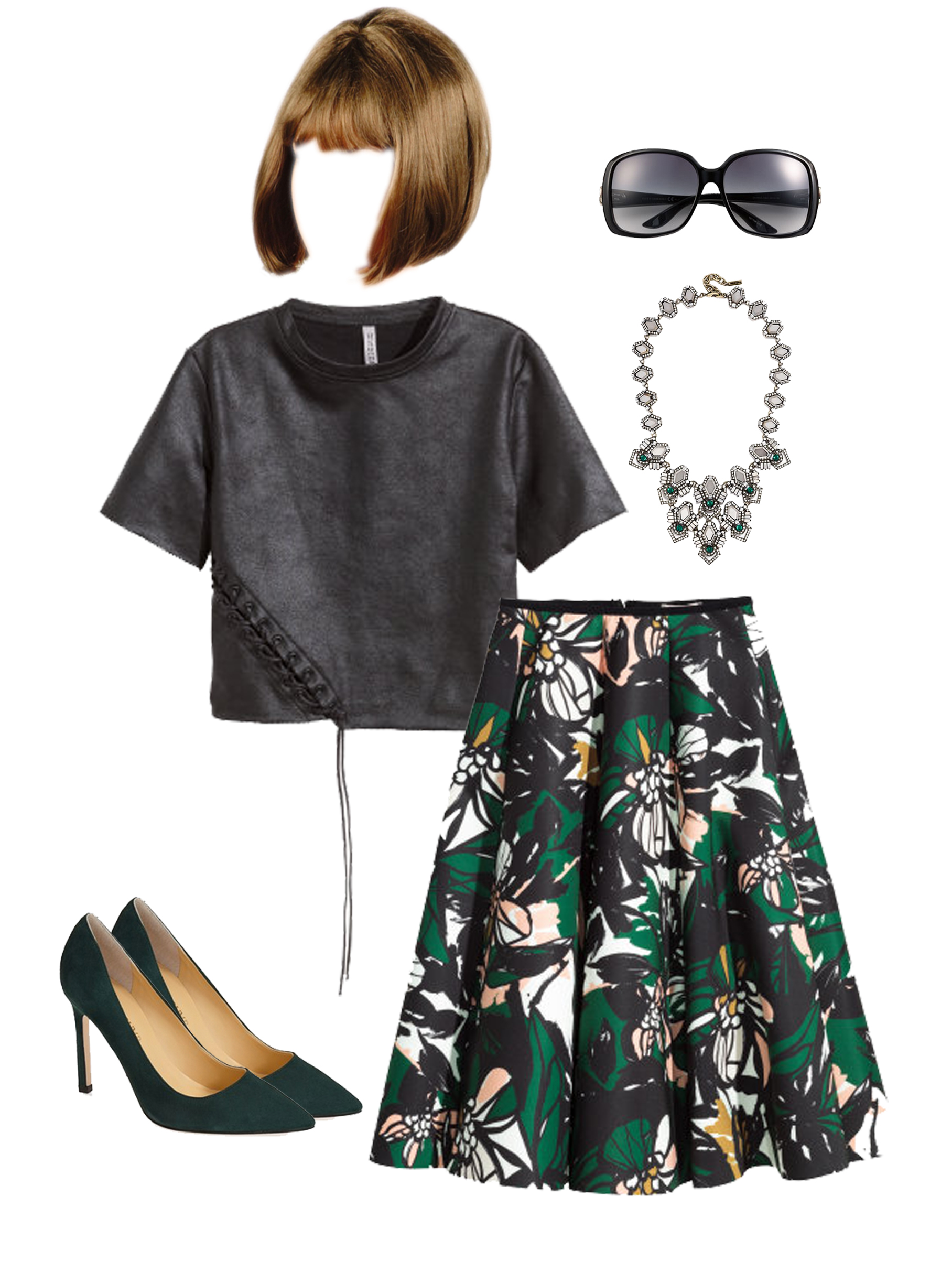 Who doesn't know the Editor-in-Chief of Vogue US, Anna Wintour? Her iconic style is just as widely known as her job title: short bob hair, black sunglasses (always!), simple top paired with A-line full skirt and heels. Some of these items are easy to find, you might actually have them sitting in your closet.
Carrie Bradshaw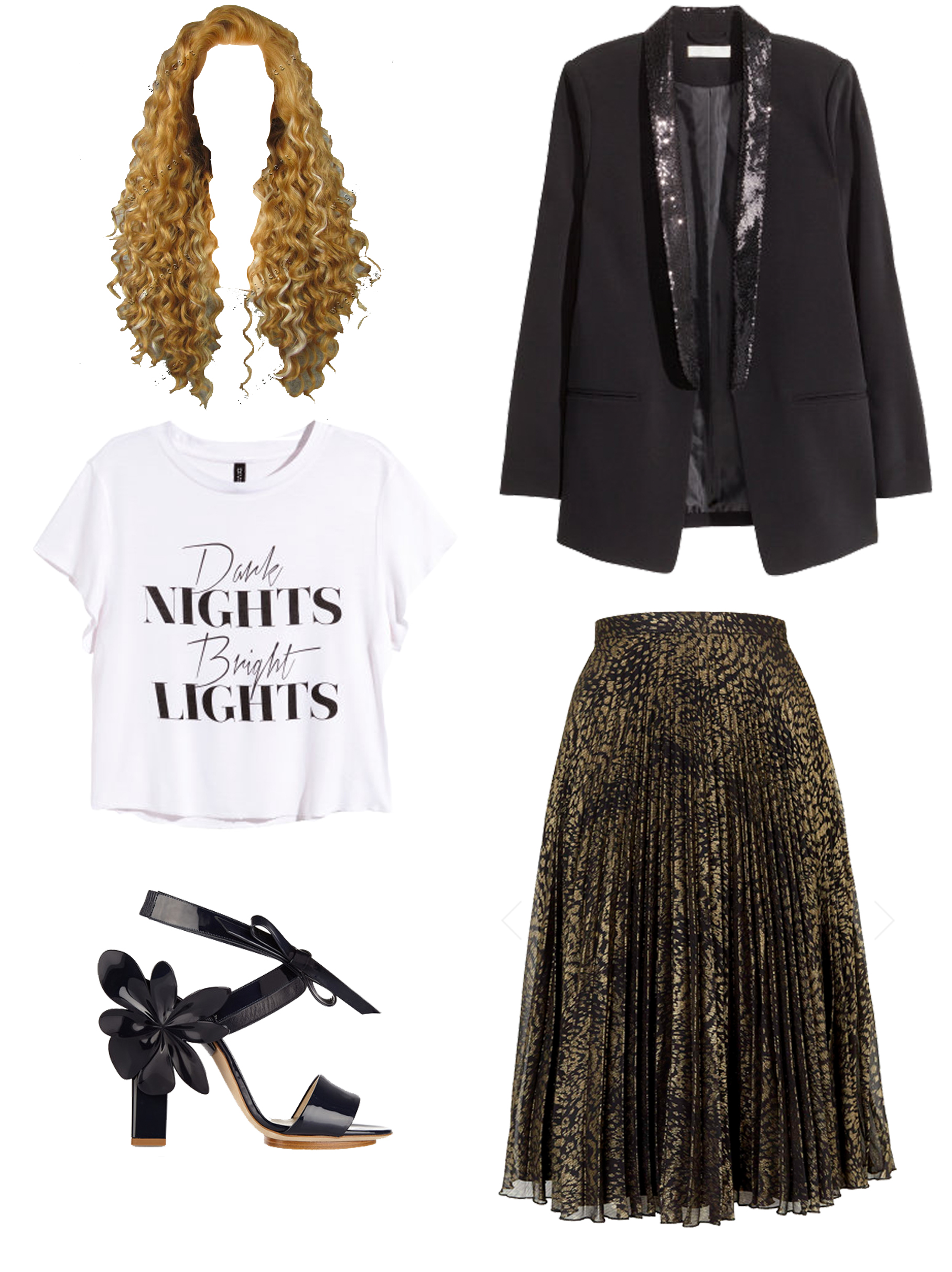 Perhaps one of the most iconic female lead characters in any TV show in history, Carrie Bradshaw has indulged us with her fun and daring sartorial choice, be it in the Sexy and The City TV show or in the movies. One of her notable styles is elevating casual look with touch of glamor to it. Her curly long hair always perfectly frames her face and most importantly, one can't be Carrie Bradshaw without beautiful statement heels. As we all know, she loves shoes more than anything!
Karl Lagerfeld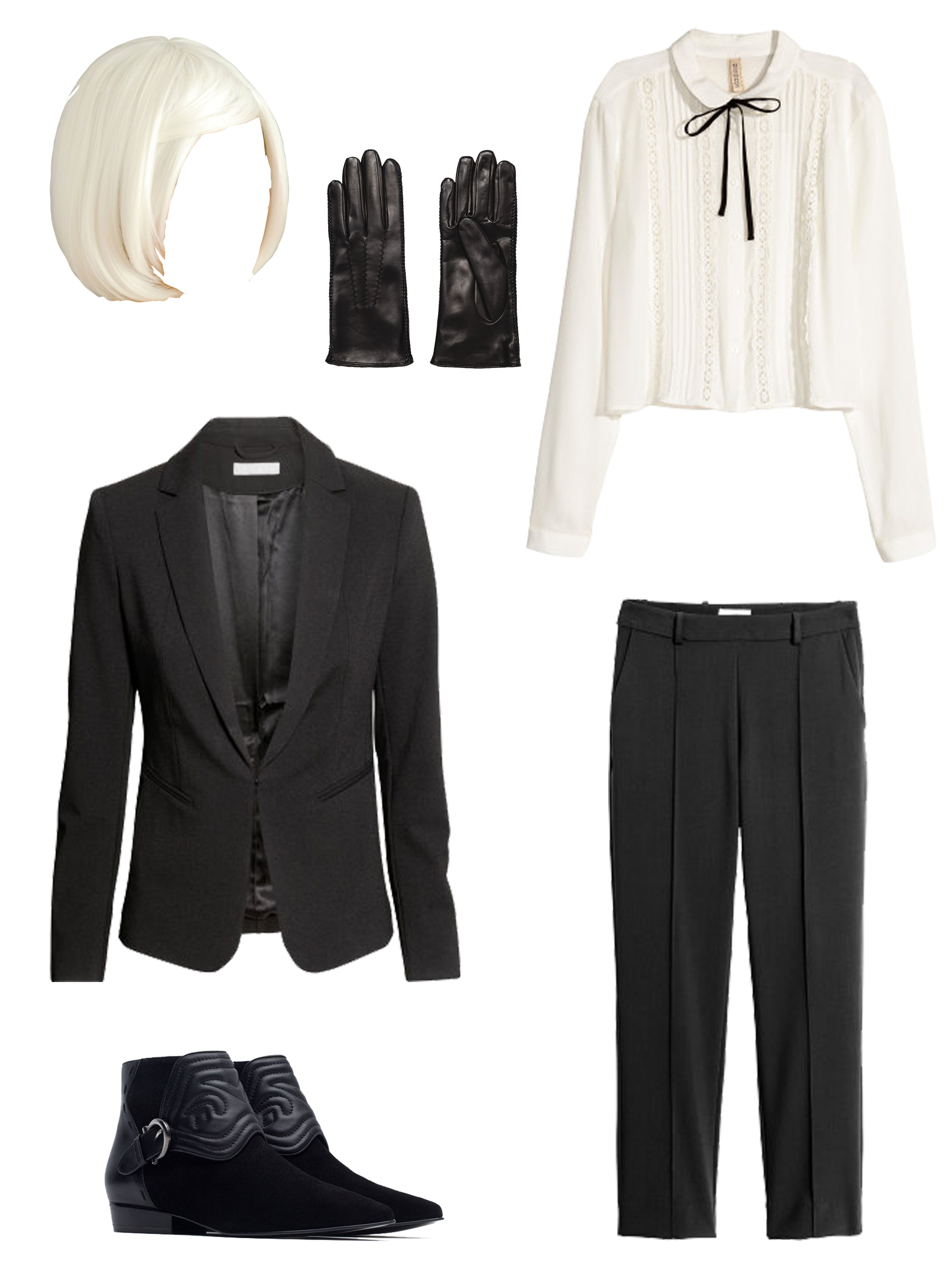 Definitely one of the most famous and talented designers of our time, Karl Lagerfeld is the creative force behind three big fashion brands: Chanel, Fendi and his own eponymous brand, Karl Lagerfeld. It doesn't matter if he is walking at the end of a Chanel or Fendi show, he is always seen wearing his iconic monochromatic look: White shirt, sometimes with black bow or tie, black suit, black boots and you can't forget the black sunglasses along with black leather gloves.
Written by, Taufik Marasabessy, BFA Merchandising