Boo, Halloween has creeped up again! On this night, "what to wear" becomes a different kind of fun drama.  Seasonal Visions International (SVI) is one of the top global companies that produces Halloween-themed costumes, masks and other merchandise. Earlier this year, the company had creatively challenged Academy costume design students to come up with ideas for new products to hit the festive shelves. Miya Chuang, Connie Su, Erika Mae Martin, Summer Hall, Hailey Appie, and Annabelle Ejem were among the students who have submitted winning designs. Fashion School Daily salutes the (scary) winners!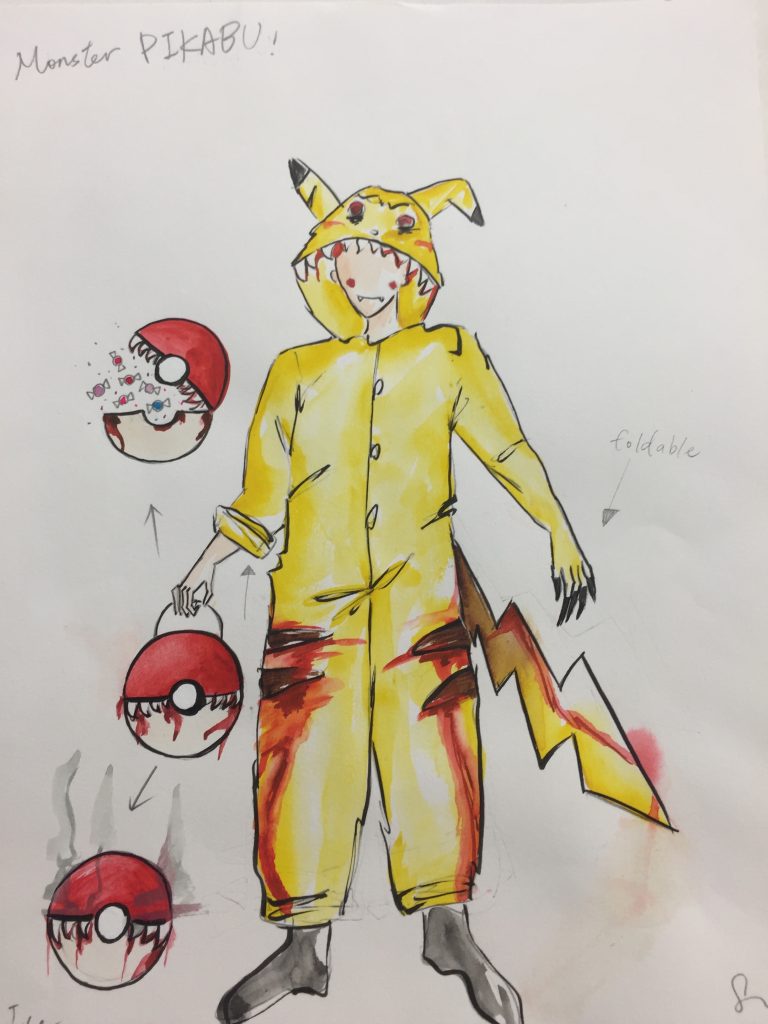 "The Halloween industry is a tough market with several large competitors creating the bulk of costumes for U.S. consumers," said Eric Nielsen, vice president of product design at SVI. He is an Academy alumnus (BA in Illustration, 1989). "We rely on innovative, out-of-the-box concepts to generate business interest. I have been thinking about a partnership with the Academy for a while and the timing finally worked."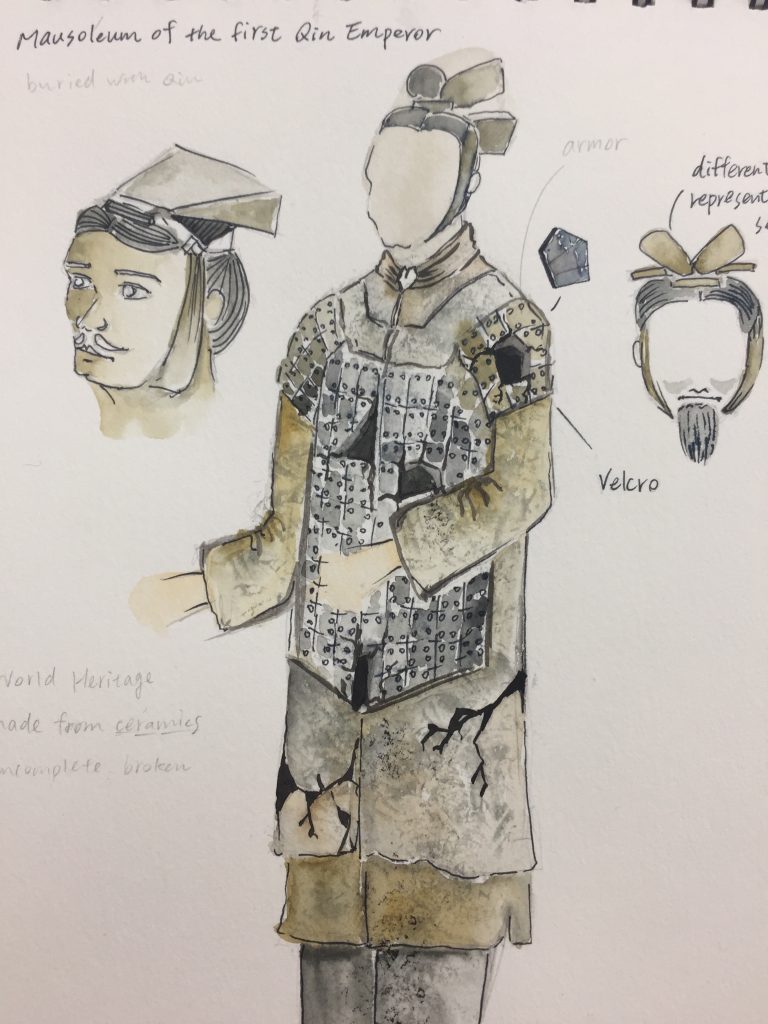 With the guidance of Costume Design Coordinator Alina Bokovikova, students set off to create off-kilter concepts for fresh takes on classic Halloween characters. They also had to keep affordability in mind, ensuring the costs of implementing these ideas would allow the final product to be marketable. Final sketches were presented to Nielsen who selected six designs based on their creativity and commercial potential.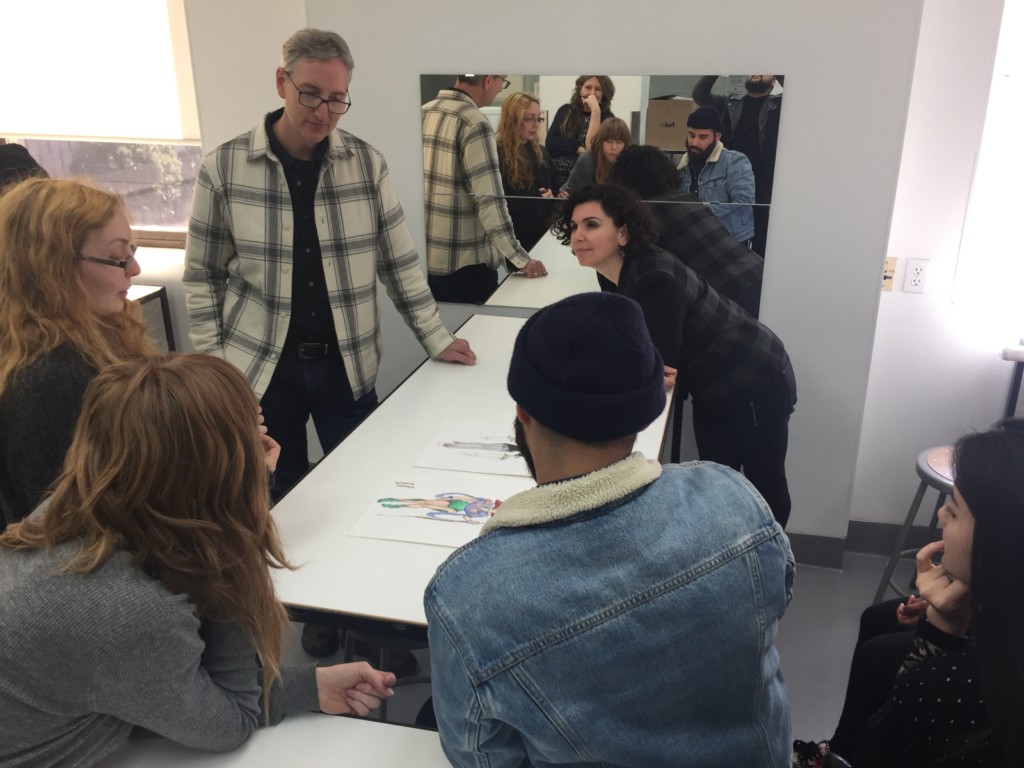 "My design inspiration came about from a combination of characters," Ejem said as she explained her Goddess Cheerleader costume. Student designers Appie, Martin, and Hall also juxtaposed popular ideas and created mixed characters: Goat Devil, Bunny Voodoo Doll, and the 1920s Flapper-style Miss Reaper. The latter is a draped hooded cloak of black velvet, satin, and chiffon with transparent gloves and long fingernails. Hall originally created it as a couples' costume (Mr. and Mrs. Reaper) for her husband and herself in their first year of marriage. She tailored the final design to Nielsen's specifications and added the flapper overlay with a talisman.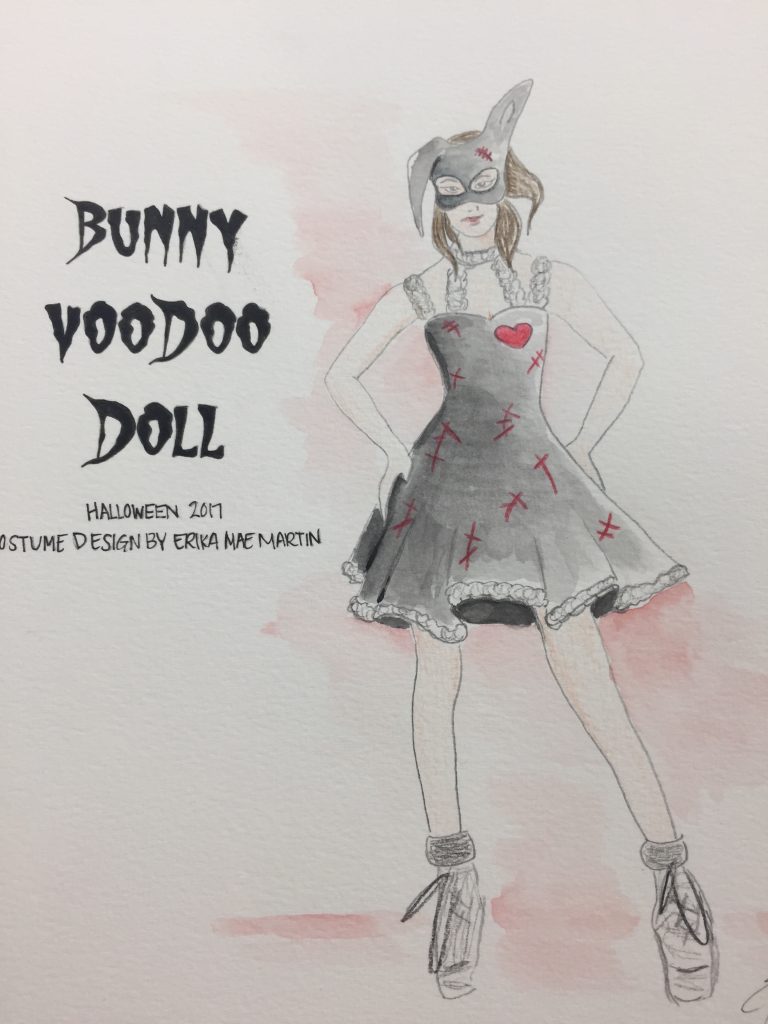 The world-famous Xi'an mausoleum of the first Qin Emperor of China inspired Chuang's broken Terracotta Soldier costume showcasing cracks in the armor. Su's Pikabu (pronounced: peek-a-boo) was a fun twist of the iconic character Pikachu from the Pokémon series. It has a yellow jumpsuit with a lightning-shaped tail and a basket in the form of a Poké Ball from the gaming phenomenon Pokémon Go. Her goal was to create a costume that would resonate with people of all ages just as the game did.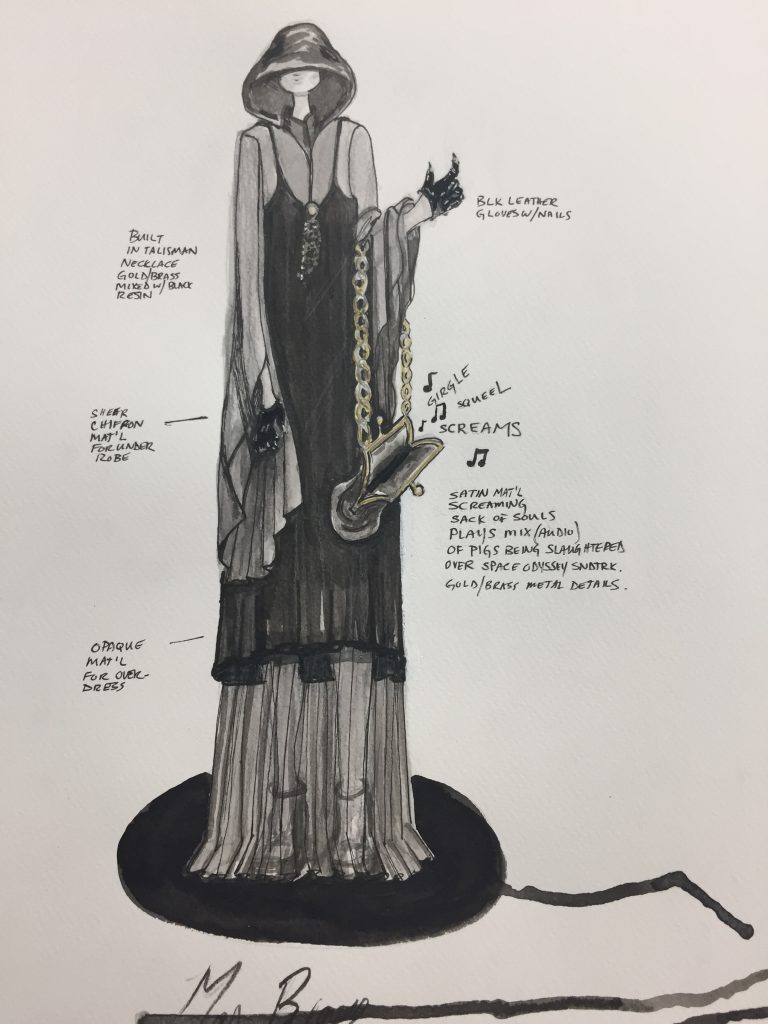 "I've been looking at Halloween costumes for over twenty years, so it was great to work with a creative group that sees the industry from a fresh perspective," added Nielsen. "I'm enthusiastic about doing the project again in the future!" This year, what would you wear and who would you be for Halloween? Share your looks with us on social media!
Text by Marisa Tania, BA Fashion Journalism