With trick-or-treating behind us, we can focus on other activities to enrich our minds and spirits. Luckily, when it comes to culture, San Francisco offers everything from historic sites to groundbreaking knowhow. This week's agenda could be your "true north" compass to navigate yoga disco gatherings and pet lifestyle get togethers.
Wednesday, November 1st
Dog As My Doctor, Cat As My Nurse
Where: The Commonwealth Club, 110 The Embarcadero, San Francisco, CA 94105
Cost: $7 (students)
Pets have a surprising ability to help us become healthier and happier people. Animal-human health expert, Carlyn Montes de Oca, explores the benefits of inviting cats and dogs into our busy lives. Through heart-warming stories of healing, redemption and transformation, this author hopes to inspire pet adoptions. Tickets available online.

Thursday, November 2
Diagnosis: Artificial Intelligence
Where: UCSF School of Nursing, 513 Parnassus Avenue, San Francisco, CA 94143
Cost: Free
Would you trust a robot to heal you? The University of California San Francisco Department of Radiology and Biomedical Imaging are developing innovative precision-imagining tools to improve disease monitoring and optimize treatments. This lecture series focuses on emerging health technologies. The upcoming Thursday topic is "Artificial Intelligence: what it is, why it matters, and the future of machine learning in clinical imaging." Get directions and information about the event.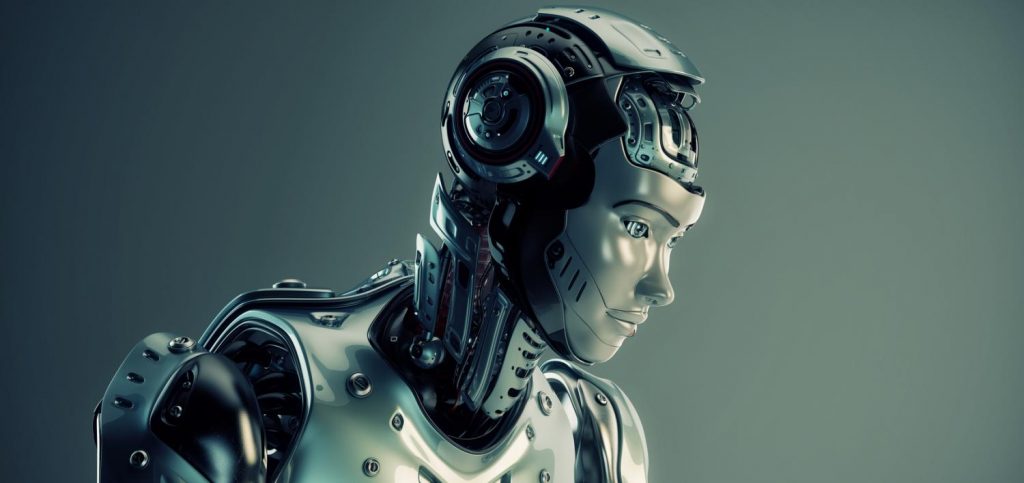 Friday, November 3
American Indian Film Festival
Where: Brava Theater Center, 2781 24th St, San Francisco, CA 94110
Cost: $5
The 42nd Annual American Indian Film Festival celebrates the many voices and influences of the Native American culture. The program reaches back into the distant past, explores contemporary authentic media representations of Native American experiences, and portrays visions of the future informed by indigenous knowledge. For complete schedule and tickets, visit the festival's website.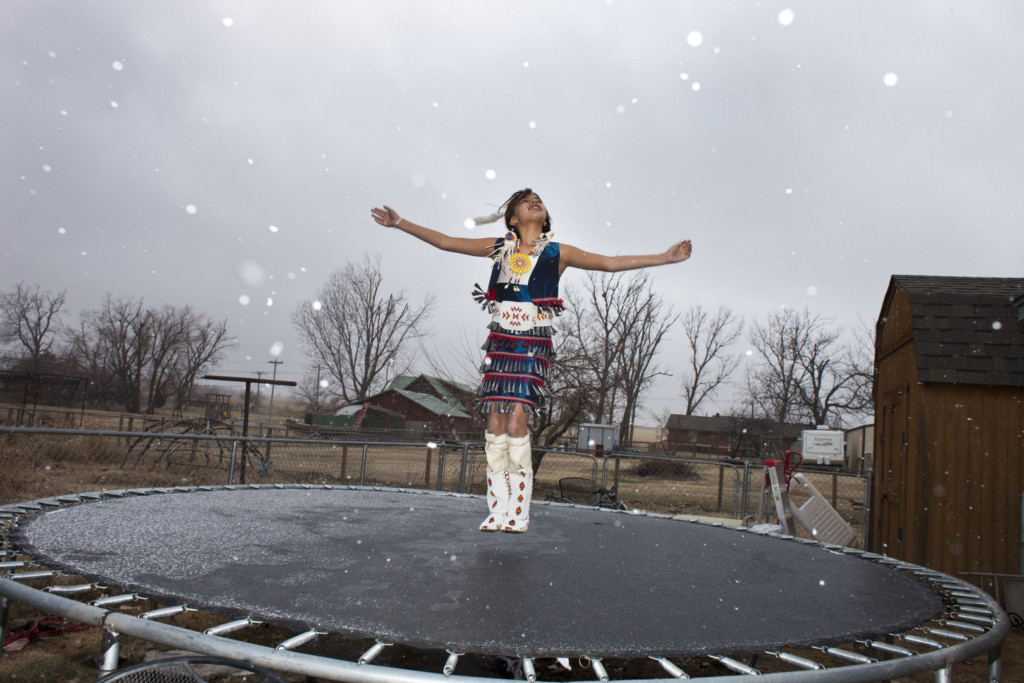 Saturday, November 4
Beach Belly Dance Workshop (Cancelled due to bad weather)
Where: Love Your Body, 1900 Shoreline Drive, Alameda, CA 94501
Cost: $10
The Belly Dance is an empowering form of fitness as a low-impact torso-driven dance dating back to the Ottoman Empire. The fluid movements and continuous motion of the body mirrors the dance of ocean waves and sand dunes along the Pacific shores. Fiona Rose is a professional dancer and certified coach who has taught belly dancing for 15 years to dance and fitness enthusiasts. No prior experience is required. Get the info and sign up online. Try something new!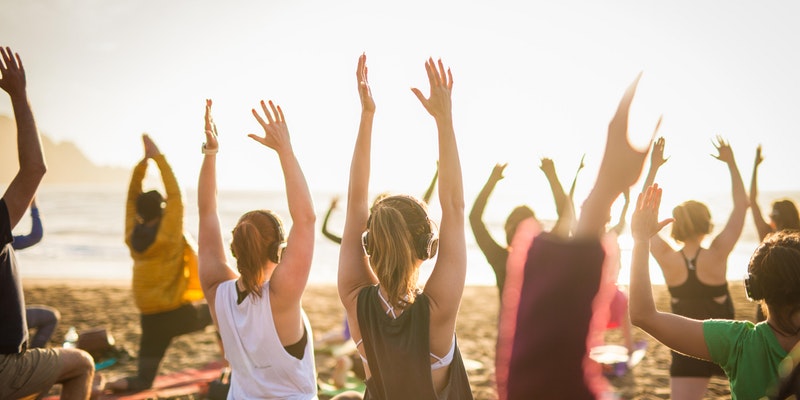 Sunday, November 5
Sunset Silent Disco Beach Yoga with Julianne Aiello
Where: Baker Beach (exact location to be confirmed via email)
Cost: $25
This is not your typical Bay Area sunset yoga class. About one hundred practitioners come together by the ocean and flow through gentle asanas to a soundtrack curated by yoga instructor Julianne Aiello. The headphones enhance this meditative experience of being "one" with the elements, your body, and like-minded peers. To learn more, visit the event's page.
Text by Marisa Bojiuc, MA Fashion Journalism & FSD Fall 2017 Intern