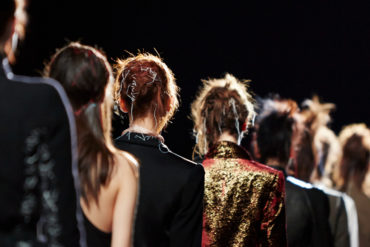 Photo by Randy Brooke. On Thursday, May 3rd the Academy of Art University hosted it's annual Graduation Fashion Show and...
The Academy of Art University's exchange students cross continents to learn their art (and craft), and get exposed to the...
Yesterday, we caught up with some of our designers who were recipients of our Sister City Scholarship Exchange in Paris...
The September issue of fashion magazines is the biggest selling issue all year — so it plays a big role...