Now that school is over and fashion houses are celebrating their cruise/resort collections, I decided to take a little vacation as well.
I was excited about going back to Asia! I didn't go back home during Christmas because I was working on the layout design of One Eighty magazine—which was pretty successful if I do say so myself.
Here's how my trip goes from San Francisco to Indonesia: SFO to Hong Kong to Singapore and then to Jakarta (the capital of Indonesia). From there, I'll fly to my city, Makassar.
This is exactly how long and painful the flight is:
It takes about 16 hours to fly from SFO to Hong Kong. From Hong Kong to Singapore is another three hour flight. Singapore to Jakarta takes one and a half hours and finally the flight from Jakarta to Makassar is going to take 2 hours.
Add all those up and it is TWENTY-TWO AND A HALF HOURS of flight. I didn't even count the airport security check, transit time and the jetlag! I couldn't sleep well because there's always a mother with a crying baby on every plane — and did I mention I hate airplane food? This is the pain that most International students have to suffer.
Asia is quite a growing market for fashion. Both Chanel Pre-Fall 2010 and Christian Dior Resort 2011 were showing in Shanghai, China.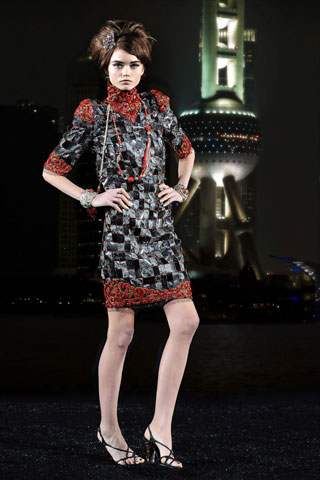 Chanel Pre-Fall 2010 collection. Photo credit: Style.com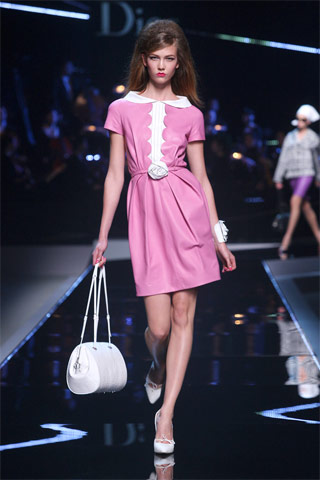 Christian Dior Resort 2011 collection. Photo credit: Style.com
Prada teamed up with Chinese Artist, Yang Fudong, in making a short film First Spring. I liked the short film because we got to see all the beachwear from Prada Spring 2010 be transformed into an elegant black and white film.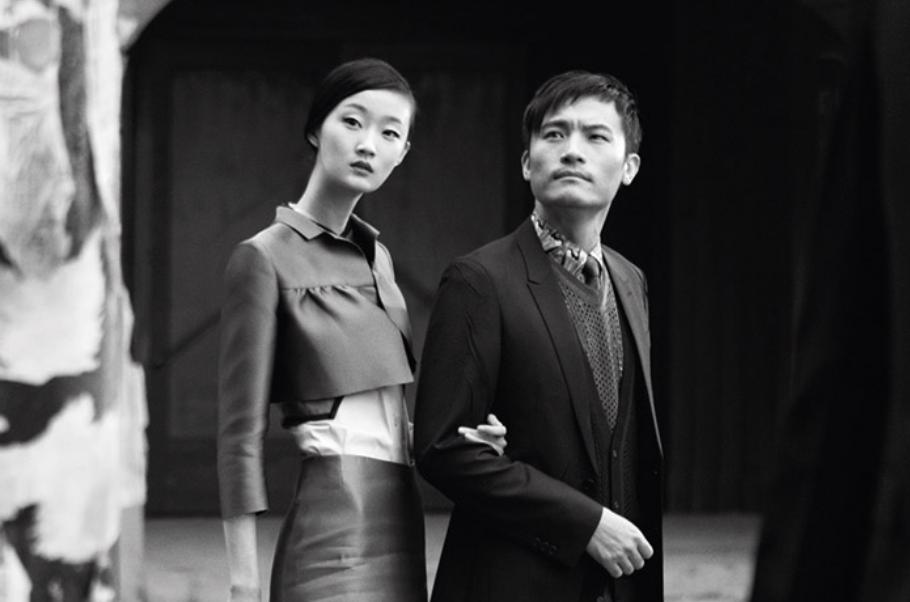 A still from First Spring (Courtesy of Prada/Yang Fudong)
Is this the new kind of Asian persuasion?
Written by: Harry Go
Click here for more of "The World According to Harry"