Gladys Perint Palmer continues her reports from her time in Paris. This time, she shares some pics from a little...
Valentino: The Last Emperor is on DVD and you probably already have it in your movie library; but is your...
Director of Valentino: The Last Emperor (a must see if you haven't done so already) and former guest of the...
  Q&A with Matt Tyrnauer, director Valentino: The Last Emperor Moderated by Cheryl Locke, Fashion Journalism Coordinator Matt Tyrnauer, producer...
Meet Matt Tyrnauer, producer and director of Valentino: The Last Emperor, the widely acclaimed documentary with unprecedented access to Valentino...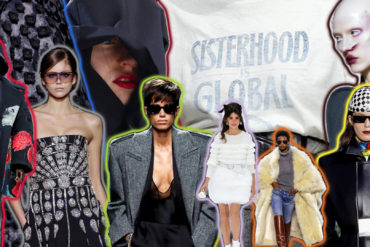 After Paris Fashion Week has ended, we're left with the inspiring collections and the sophisticated messages the designers sent down...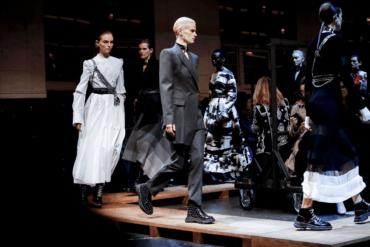 Tradition is always the backbone of the collections from Alexander McQueen, and this time Sarah Burton, the Creative Director behind...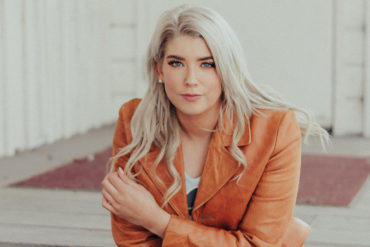 Graduating BFA Styling student, Haley McDaniel, shares her best tips into making the most out of your college experience.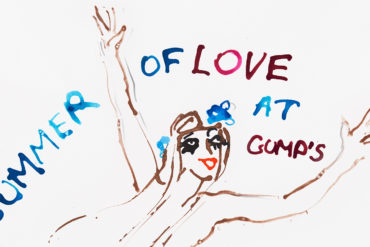 On May 17, 2017, San Francisco's top luxury store Gump's is highlighting the critically acclaimed work of fashion Illustrator and journalist Gladys Perint Palmer.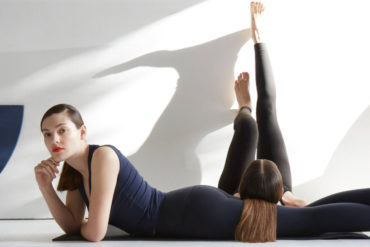 Can sportswear move the Sustainability agenda? The Girlfriend Collective thinks so after a successful campaign launch that propelled them into headlines with leggings made from a blend of eco and style that helped bring awareness to environmental-care.