A pencil mark, a drop of watercolor, a style emerges anew. Fashion illustration is one of the most intimate and influential forms of self-expression in the design arts. It is the first glimpse into a designer's vision and an original way of sharing trends and aspirational looks around the world. With the rise of glossy magazines, interactive packaging, and social media, fashion illustration has managed not to lose its relevance and fascination. If anything, it's creative stock is rising. On May 17, 2017, San Francisco's top luxury store Gump's is highlighting the critically acclaimed work of fashion Illustrator and journalist Gladys Perint Palmer. The cocktail affair and conversation is part of the celebrations commemorating the 50th anniversary of the Summer of Love, the countercultural youthquake that shook the world.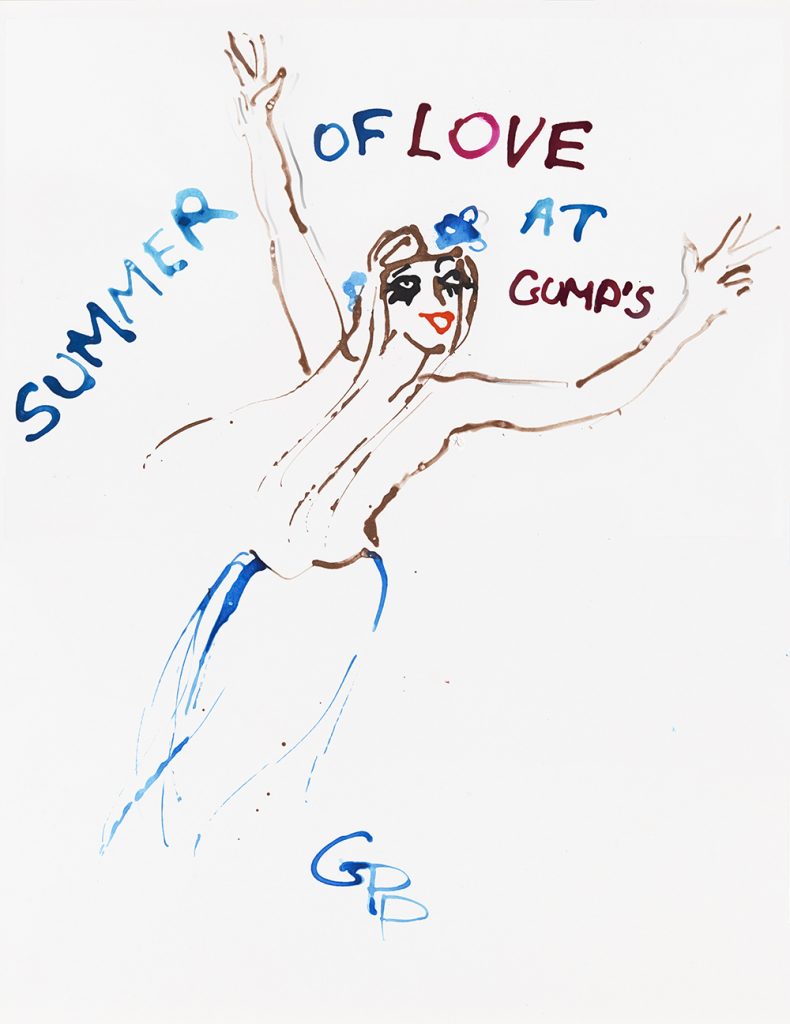 The accomplished career of Perint Palmer includes many milestones: from illustrating the cover of British Vogue and creating advertising for New York Fashion Week to drawing for luxury fashion houses like Dior and Valentino and becoming the Fashion Editor at the San Francisco Examiner. An educator with twenty years of experience, she has overseen the impressive expansion of the School of Fashion at Academy of Art University and was appointed the Executive Vice President of Artistic Development in 2014. She is also a best-selling author with two remarkable books under her no doubt stylish belt: Fashion People and Adam &Yves. This is precisely how one becomes a revered force in the industry.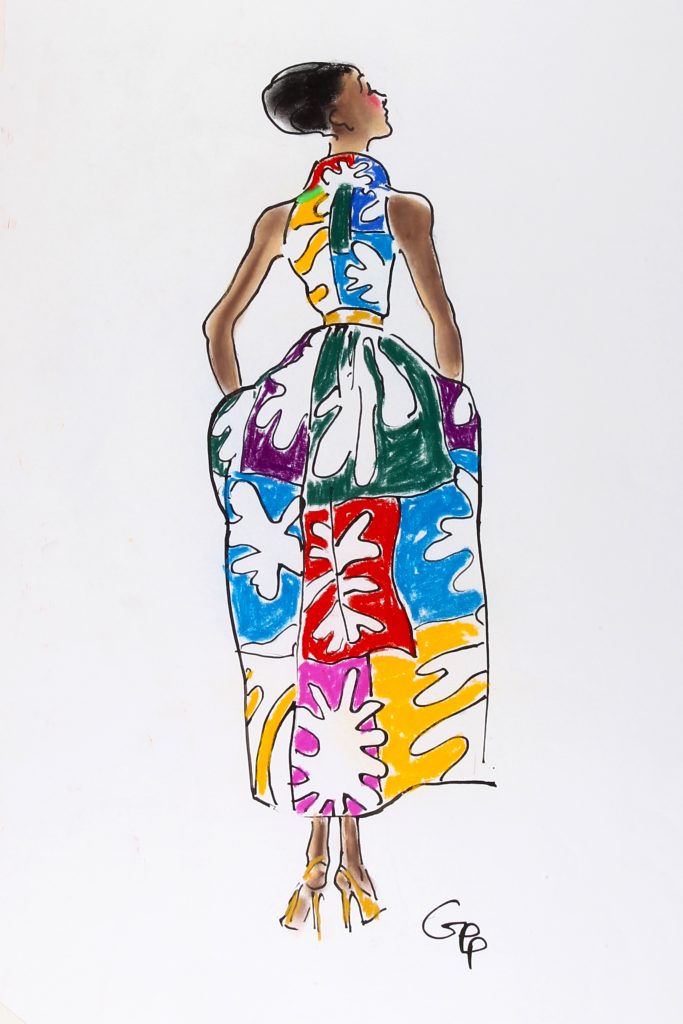 "Turn on, tune in, drop out" was the creative mantra that helped turn Summer of Love into a global phenomenon. Young adults and young-at-heart dreamers from all over the USA migrated to Golden Gate Park and Haight-Ashbury to experience a collective re-birth in social consciousness, activism, music, arts and fashion. It was about exploring new ways of expressing oneself and redefining canons by breaking old rules. The quest in defense of freedom of expression is a relevant battle-cry today. The work of Perint Palmer is a testament to her willingness to engage with emotional content and experiment to keep it organic and fresh. It has a certain visionary autonomy that creates joy, intrigue, and celebration of zeitgeist. Her fashion illustrations go beyond the clothes to encourage everyone to "turn on" the awareness, "tune in" to wisdom and "drop out" of our comfort zone. And do so in style!
Everyone is invited to this special event at Gump's on May 17, 2017 at 5:30 pm.
RSVP to Erica Bureau at EBureau@academyart.edu
Story by Adelina González Alcorta, MA Fashion Journalism