222 results for
Merchandising Students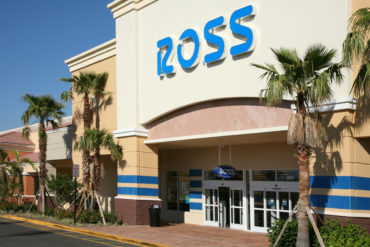 On Wednesday, September 24th, a 2013 Academy of Art University Graduate with a BFA in Fashion Merchandising, Chelsea Looby...
The San Francisco Opera Guild asked the School of Fashion's Visual Merchandising students to design and build a tree for...
This semester, visual merchandising students worked on a window project for the Mark Hopkins Intercontinental Hotel in San Francisco. Since...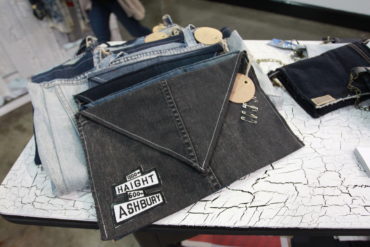 On Thursday May 7th the Fashion Merchandising Product Development classes had the pleasure of presenting their final projects, which they...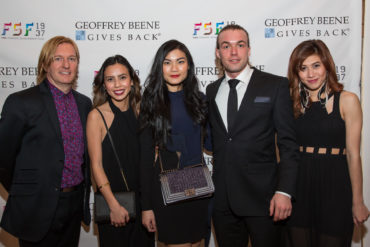 On January 7th, four School of Fashion Merchandising students were honored at the annual YMA Fashion Scholarship Fund (FSF) Geoffrey Beene National...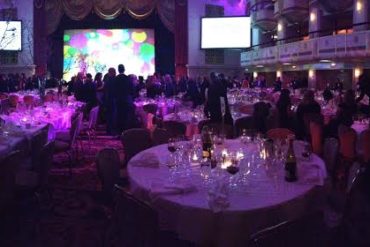 This year's YMA Fashion Scholarship Fund (FSF) awards have seen a number of big wins for the Academy of Art University....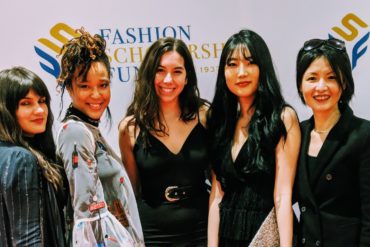 What does it take to win YMA SF scholarship? Four School of Fashion students and YMA SF scholarship winners reflect on their recent success.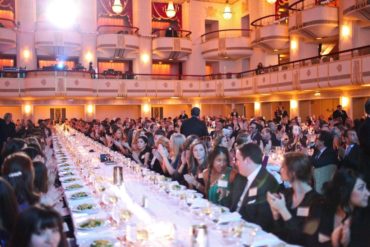 For 2018, Junho Kim (BFA Fashion Merchandising), Nami Kim (BFA Fashion Marketing) and Isis Bryant (BFA Product Development) were each awarded a $5,000.00 scholarship from YMA FSF.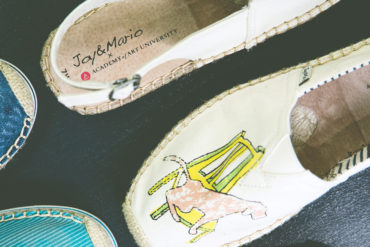 For the past two years, students from the School of Fashion have been encouraged to participate in Joy & Mario International Design Competition, an esteemed contest created by Los Angeles-based footwear brand. Fashion School Daily congratulates winners Bridget Tyrrell, B.F.A. textile design and Natalya Sheveleva Robinson, B.F.A. knitwear design whose work is now available for sale at Shop657!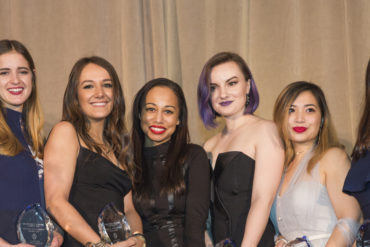 The YMA Fashion Scholarship Fund (YMA FSF) is a nonprofit organization that has supported fashion, art, and business education for 80 years. Three of the scholarship winners were from the School of Fashion at Academy of Art University: BFA Fashion Design student Amanda Nyamache was awarded a $10,000 Geoffrey Beene Scholarship, and two BFA Fashion Merchandising students, Hyunji Lee and Elora Martinez, were each awarded a $5,000 scholarship.