13 results for
Melissa Fleis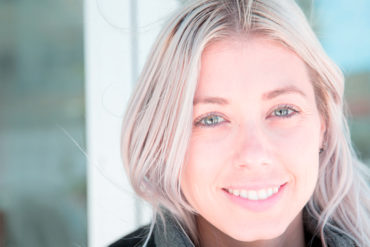 On the evening of Friday, September 19, MFA Fashion Design alumna Melissa Fleis, in collaboration with 7×7 Magazine and NWBLK...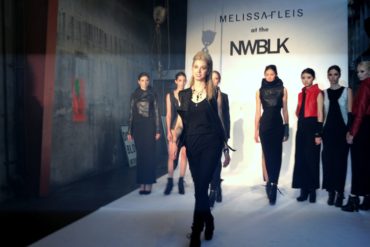 Melissa Fleis during the finale walk for the launch of her new collection. Photo courtesy of Jazelle Prado. Melissa Fleis...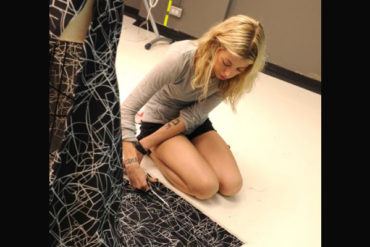 This season, the School of Fashion had not one, but two alumnae competing on Project Runway. Unfortunately, Elena Slivnyak was...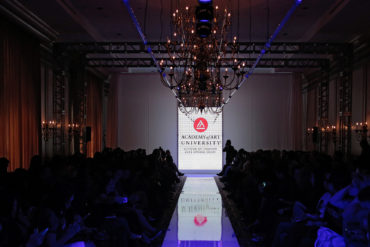 San Francisco, CA, May 18, 2015 – On Thursday, May 14, 2015, 39 student designers presented their final collections at...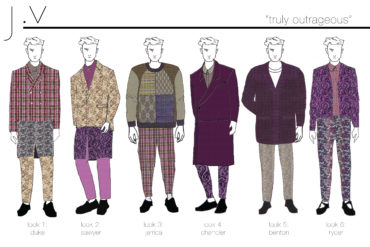 For their 2015 graduation menswear collection, A, BFA Jewelry Designer Justin Lei Wang, and BFA Knitwear Designer Lupita Ramirez have joined...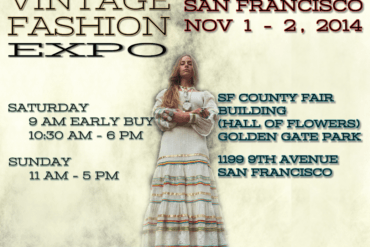 Looking for fun fashion events in the city? Check out these upcoming events and fill your calendar up with stuff...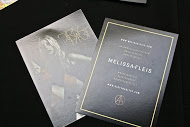 When Dirty Habit, a new restaurant and bar in San Francisco, went looking for hostess-wear and uniforms that fit their...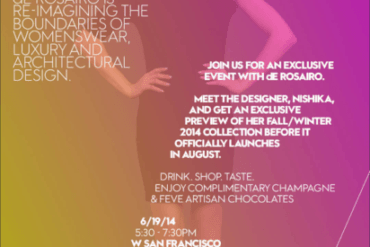 Hot Hot Hot! The weather may not yet be hot, but these must-attend fashion events in San Francisco are! Remember to put them...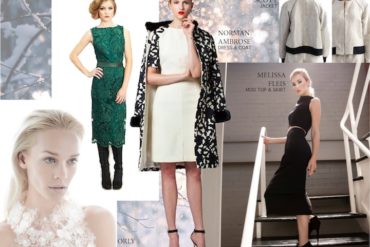 Fashion board courtesy of Brittany Caldwell. It's our second edition of the School of Fashion Holiday Gift Guide – featuring gifts from Academy of...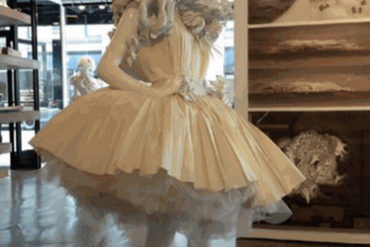 Good morning, fashion students! We are fast approaching the end of the school year, but this week is still jampacked...
The latest edition of the A Journal was just released – and it features two School of Fashion alumnae! Melissa...