13 results for
Liza Quinones
Liza Quiñones was born in the Bronx and grew up in Valley Stream, New York where she attended Valley...
Erica Laba was born in For Worth, Texas but raised in Massena, NY where she went to Massena Central High...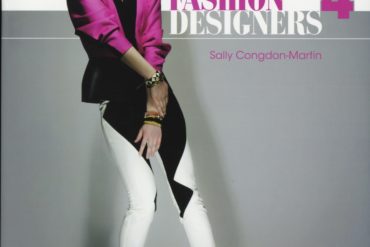 The latest edition of the Emerging Fashion Designers book series by Sally Congdon-Martin and published by Schiffer Publishing Ltd. includes...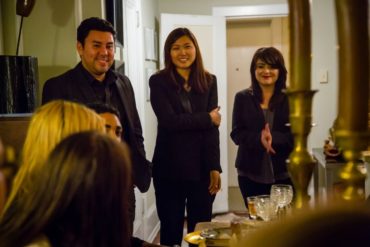 MFA Fashion Design alumna, Jisun Lee (center), with designer & pattern maker for The Factory, Walter Castro. Photo courtesy of...
The French Textile Collection lit up the runway with graphic prints and bold silhouettes, beginning the show on a high...
The September Issues are always a huge deal – the thickest glossies of the year showcasing the best of fall...
Looks from the French Textile Collection, Iglika Vasileva Matthews, Jisun Lee & Liza Quiñones, and Yanfei Fan. Photo Courtesy of...
Designers from L-R: Stephina Touch, Ginie C. Y. Huang, Yanfei Fan, Jarida Karnjanasirirat, Tanja Milutinovic, Jie Jessie Liu, Liza Quiñones,...
Stephina Touch's inspiration images. Every collection has to start somewhere – inspiration boards, finding the perfect fabric, sketching out the...
Jisun Lee hails from Seoul, South Korea. She earned a B.F.A. in English Language and Literature from Chung Ang...
The UBIFRANCE Collection is a collaboration of four M.F.A. Fashion Design students, five B.F.A. Fashion Design students, and two B.F.A....