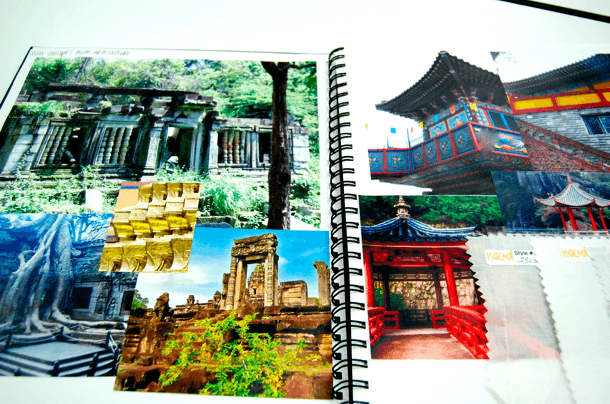 Stephina Touch's inspiration images.
Every collection has to start somewhere – inspiration boards, finding the perfect fabric, sketching out the looks. We always love seeing where a designer began, what inspired them, and how they interpreted that inspiration. This season, we took a peak inside our designers' notebooks to find out where the ideas for their Spring '13 collections originated, and found an array of images, sketches, and fabrics almost as beautiful as the garments themselves – almost. Follow the jump to see where it all began – and be sure to tune into the livestream this Friday to see the final product!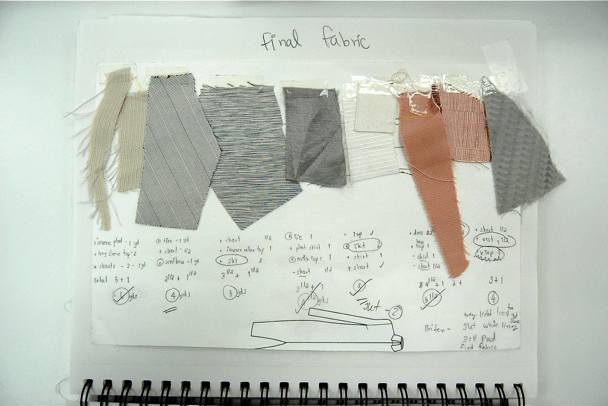 Jarida Karnjanasirirat's final fabric selections.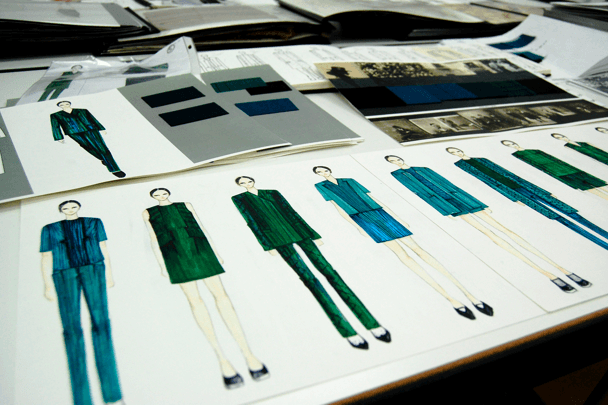 Jisun Lee's illustrated lineup.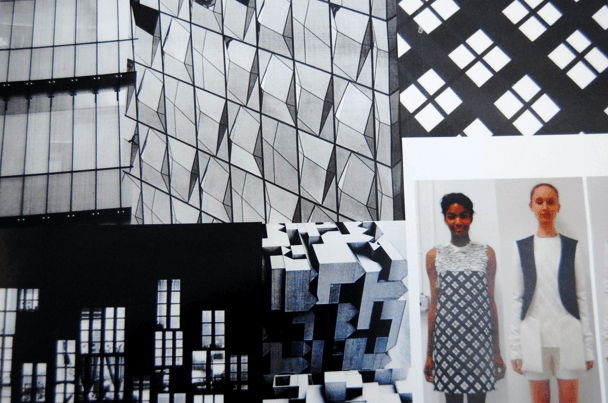 Yanfei Fan's inspiration images, fabric swatches, and fitting photos.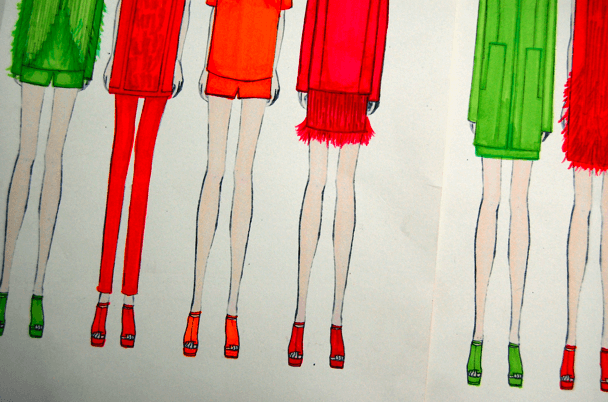 Ginie C. Y. Huang's colorful collection lineup.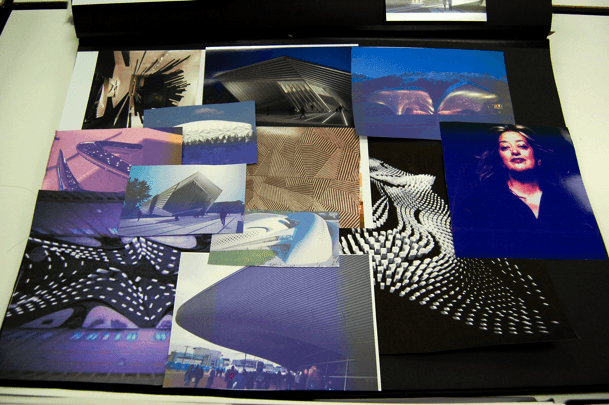 Iglika Matthews' inspiration images.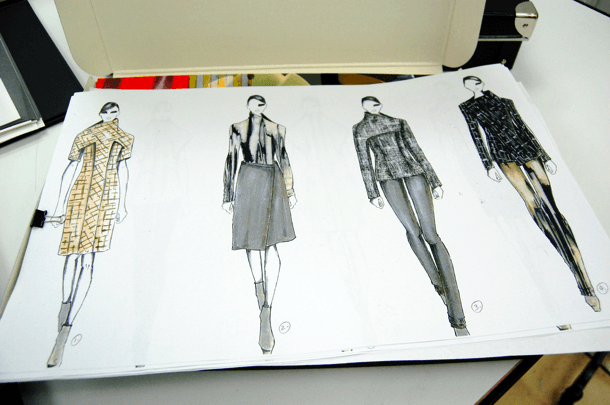 Jie Jessie Liu's collection lineup.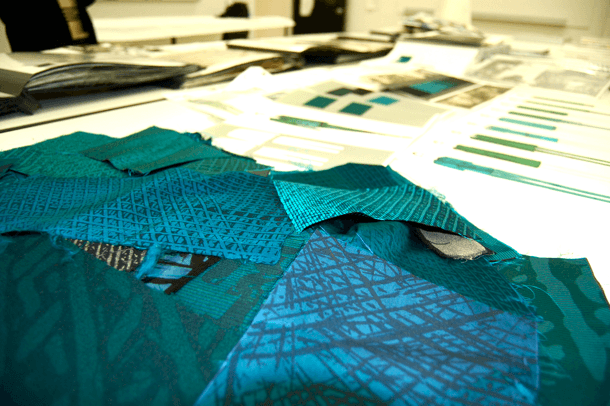 Textiles designed by Liza Quiñones for Jisun Lee's collection.
For more on the Academy of Art University Spring '13 Fashion Show, click here.