10 results for
Joseph Khawane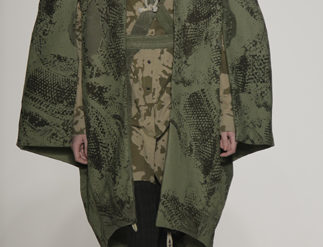 Photos by Randy Brooke / WireImage Mingyu Du, M.F.A. Fashion Design, collaborated with Joseph Khawane, M.F.A. Textile Design, on a...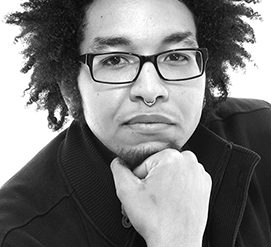 Joseph Khawane, M.F.A. Textile Design, was born in Fairfax, VA, and grew up in Baltimore, MD. After earning his B.F.A....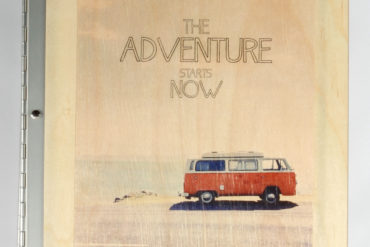 Please give a round of applause to all of the Academy of Art University School of Fashion students who have...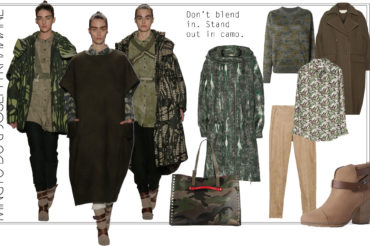 It seems like just yesterday that our very own designers sent their Fall looks down the runway at the Fall...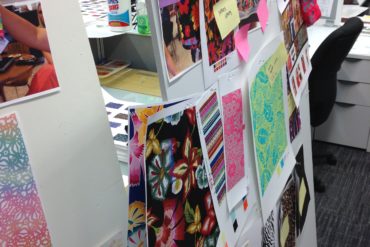 Academy of Art University Fashion Textile student Joseph Khawane spent his summer in New York City doing an internship with...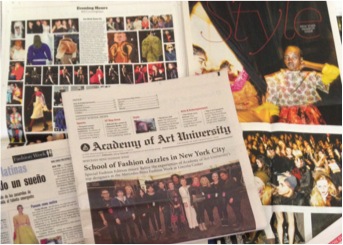 As each of the global Fall 2014 fashion weeks have drawn to a close, we fondly looked back at some...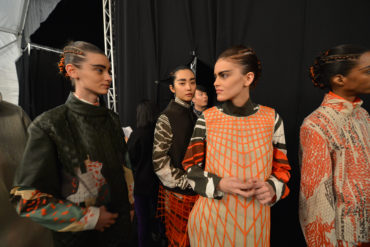 Coming from a fashion journalist's point of view, I had always watched the fashion shows at NYFW from a decently...
New York, NY, February 10, 2014 – Every designer dreams of showing their collection at Mercedes-Benz Fashion Week, and on...