Academy of Art University Fashion Textile student Joseph Khawane spent his summer in New York City doing an internship with the Li & Fung. In his own words, Khawane shared everything from a typical workday to what he found to be the most rewarding aspect of his experience.  – Academy Art University News Staff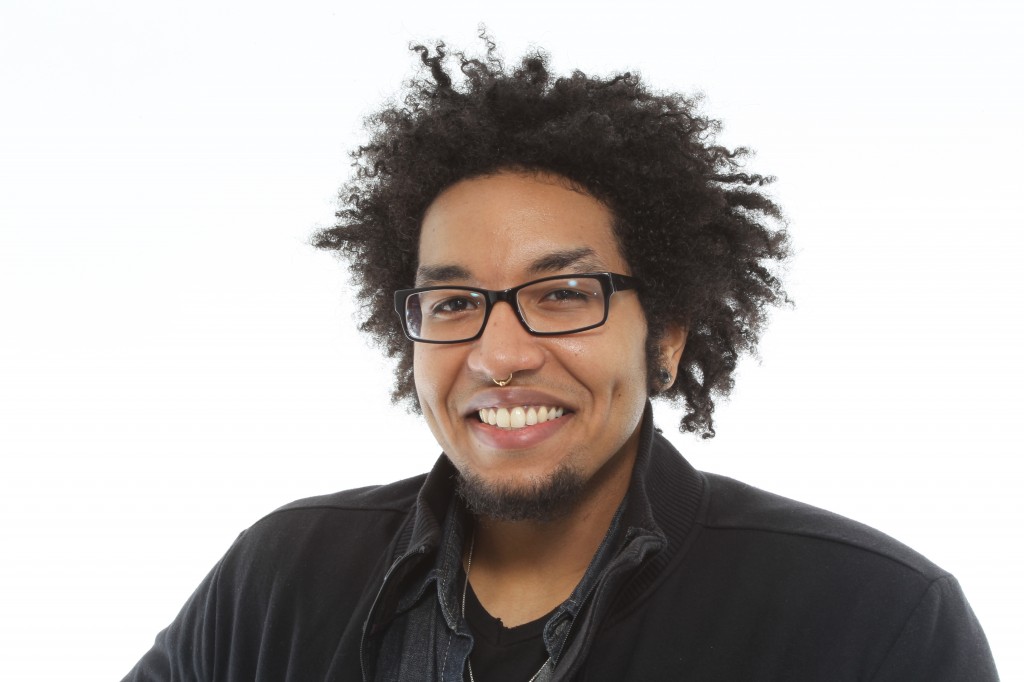 About Li & Fung
"Li & Fung are a global, multinational and diverse supply chain management company. They have multiple brands that fall under their umbrella. The division that I interned for was Oxford Collections, which is a private label manufacturer. Oxford Collections do a lot of design work for Target, who are one of their largest vendors. I was part of their CAD/Print Design team. In my department we would do in house print development for Target's Xhilaration, Merona, and Ambar, just to name a few."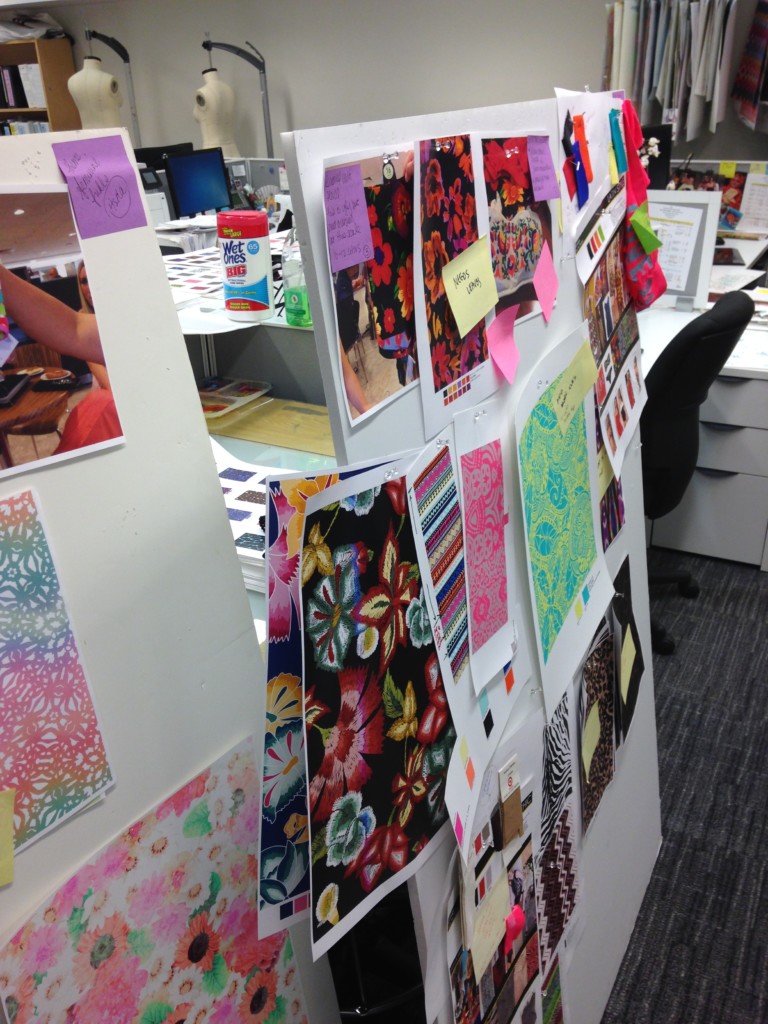 A typical workday
"A typical workday involved checking emails from the overseas CAD team, since Oxford Collections operate around the clock and around the globe.  After that, we would look at all the various mood/inspiration boards for each collection. Then we would continue with development by creating and reworking motifs to create new layouts for print concepts. While there, I was able to do some watercolor painting as well as hand drawing. This was exciting for me since these are two ways in which I work to create my own print designs."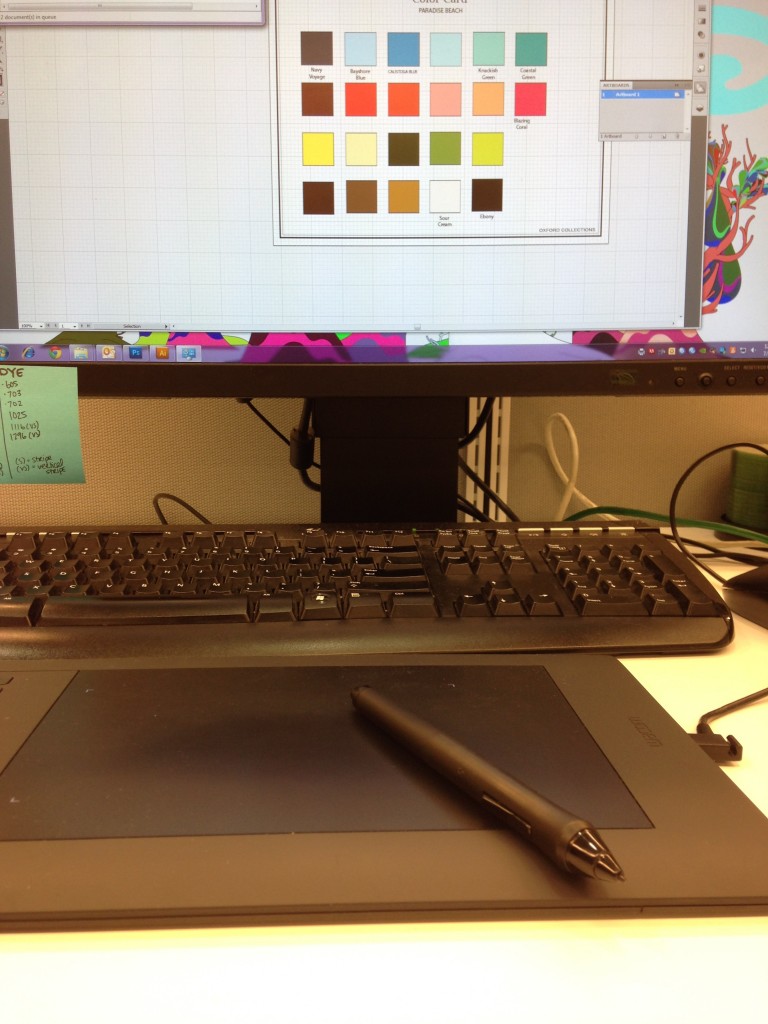 Biggest challenge: Understanding the workflow of the team
"The biggest challenge that I faced was understanding the workflow of the team. My very first day I was given [a] task and was designing right alongside the CAD team, as if I had been there for a while! It took a moment to get used to cataloging each and every single print, even if it doesn't make it into production. When I started the internship, we were at 3,300 and when the internship was over, we had almost hit 3,700 prints. So needless to say we were moving at a fast pace.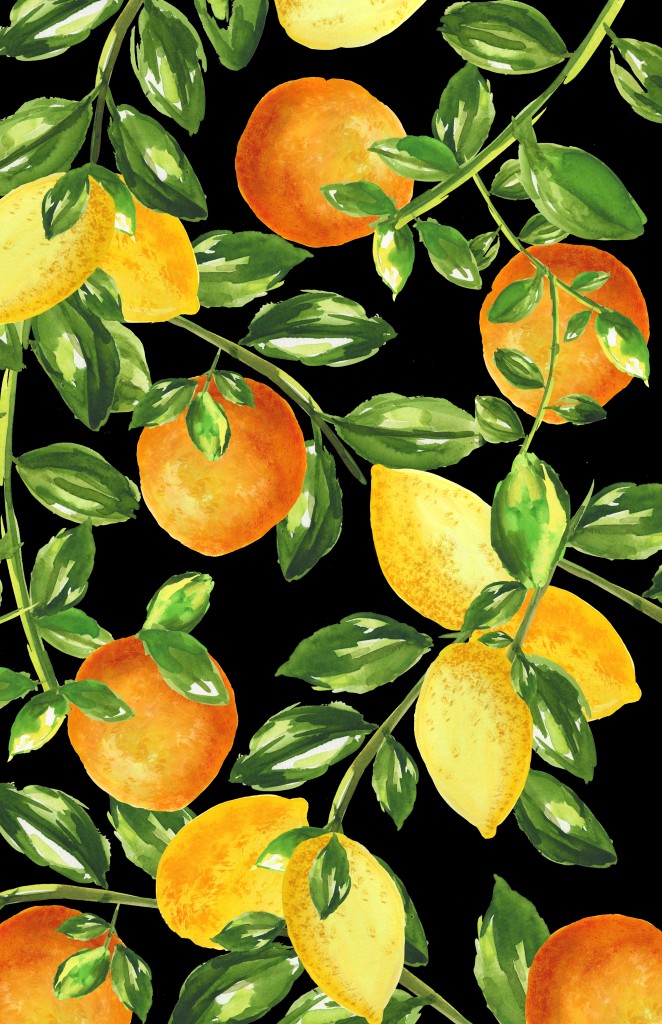 Most rewarding aspect: "They trusted me when it came to design."
The most rewarding part of my internship was feeling completely strong in my Photoshop/Illustrator skills. Another proud moment was [when] some of my print designs were chosen for final consideration, which was super exciting. Next time, I would maybe try not to overthink everything and just trust my design instinct since the team showed that they trusted me when it came to design.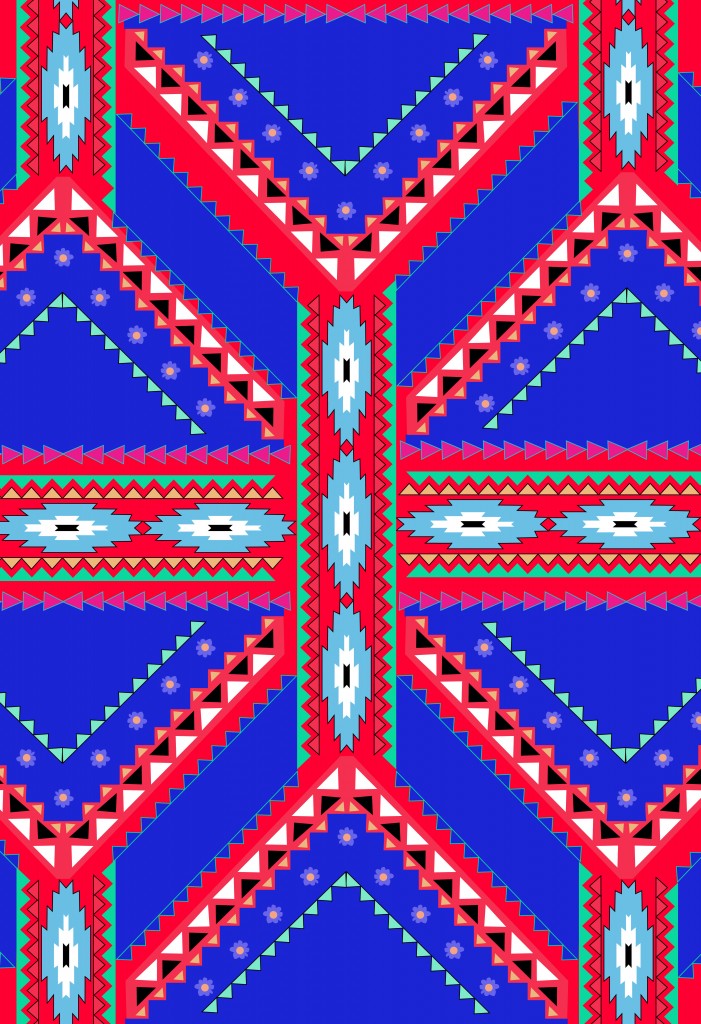 By Joseph Khawane, MFA Textile Design