9 results for
Jenny Hoang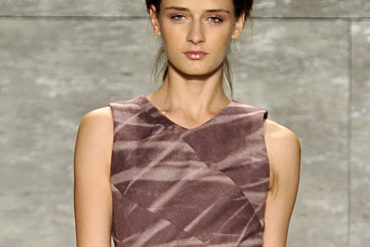 On September 4th at Lincoln Center, Supima, a non-profit organization, held its annual Supima Design Competition dedicated to promoting the...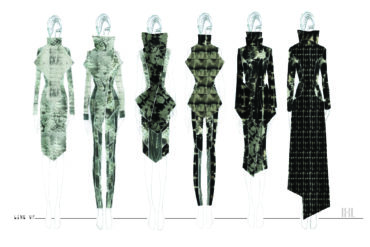 T-minus six days until the much-anticipated showcase of talented student work at the 2014 Academy of Art University Graduation Fashion Show! As showtime draws nearer, we're bringing you a little bit of information on the designers whose work will be shown on the runway.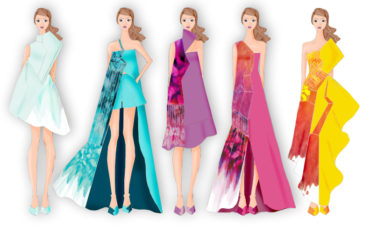 After last year's stunning presentation by Jenny Hoang, Academy of Art University was chosen again by the non-profit organization, Supima,...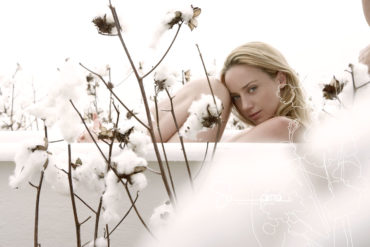 On Thursday, February 26th, School of Fashion design students were treated to a lecture on cotton by Buxton Midyette, vice...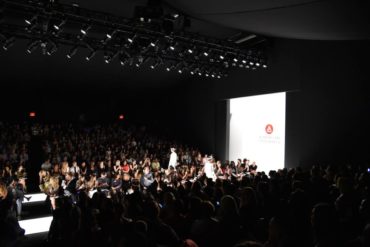 As 2014 draws to a close and we ready ourselves to welcome a new year, we can't help but reflect on...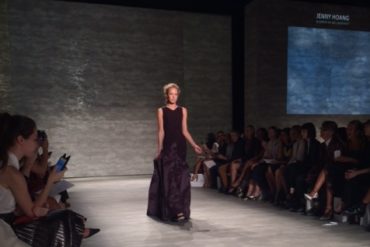 On September 4th at Lincoln Center, six lucky designers presented their collections at the annual Supima Design Competition fashion show at Mercedes-Benz...
San Francisco, CA, May 15, 2014 – On Thursday, May 8, 2014, 30 student designers' dreams were realized as they...