11 results for
Arijana Kajdic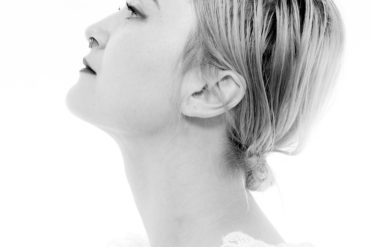 Arijana Kajdić, M.F.A Fashion Design, was born in Velika Kladuša, Bosnia. At six years old her family immigrated to Ravensburg,...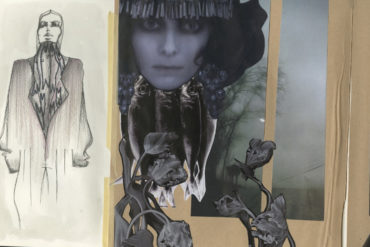 A page from the sketchbook of Arijana Kajdić, MFA Fashion Design, who is working on a collection for the Mercedes-Benz...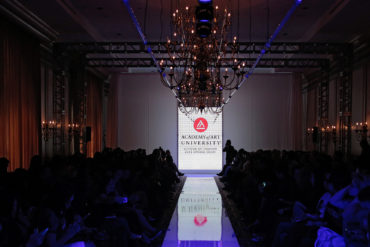 San Francisco, CA, May 18, 2015 – On Thursday, May 14, 2015, 39 student designers presented their final collections at...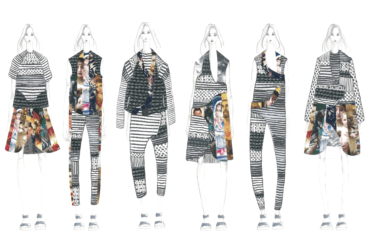 Gaia Giladi, BFA Fashion Design, was born in Los Angeles, California, and grew up in Irvine, California. In 2014 Giladi...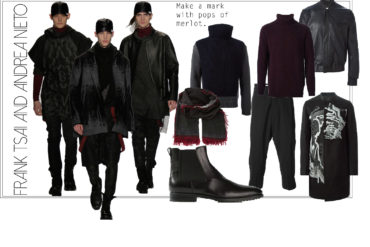 As we approach Thanksgiving there's no denying that Fall is in full effect. Wether you are in need of a...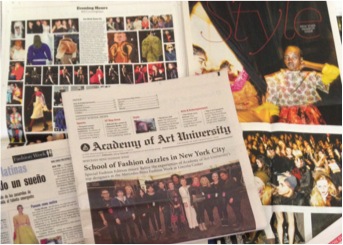 As each of the global Fall 2014 fashion weeks have drawn to a close, we fondly looked back at some...
New York, NY, February 10, 2014 – Every designer dreams of showing their collection at Mercedes-Benz Fashion Week, and on...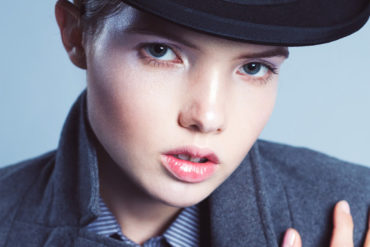 Happy Monday everyone! Hoping the Fourth of July sent sparks flying for all of you this weekend. For today's edition...
Yesterday, the winners of the Monterey Bay Aquarium Sea Fashion Challenge were announced and awarded prizes at a small celebration...
The School of Fashion, along with the School of Industrial Design, participated in the Monterey Bay Aquarium Sea Fashion Challenge,...