9 results for
Anthony Rogers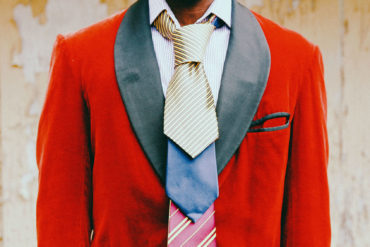 From a grade schooler with strong opinions about fashion to working for designer Rebecca Minkoff and popular brand Original Stitch, Cherry Jiayue Yuan has always been a stylist at heart. Read her alumna success story!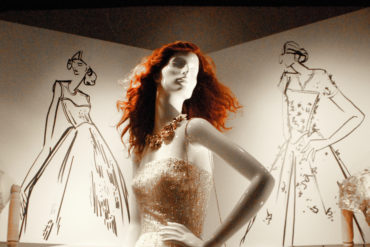 Academy alumna Briana Kranz has become an in-demand fashion illustrator in the Bay Area, with her work at stores such as Thomas Pink, Neiman Marcus, Max & Co., and most recently, Saks Fifth Avenue. Fashion School Daily caught up with the artist to celebrate her success and muse about professional full circles.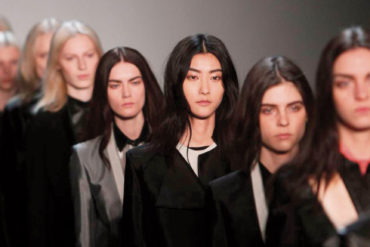 It's only 11 days until the Academy of Art University Spring 2016 runway show at New York Fashion Week! This season's eight designers...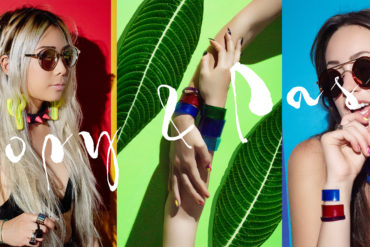 Color is a tricky medium in which to work– mixing and matching can be so tedious. But the self appointed "mixologist" and...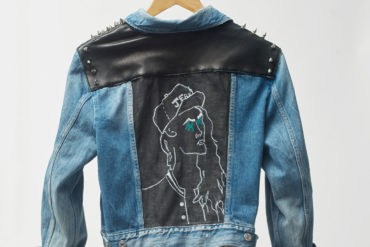 On Thursday, April 30, the Academy's retail store, SHOP657, reopens at its 657 Sutter Street location to showcase the exceptional...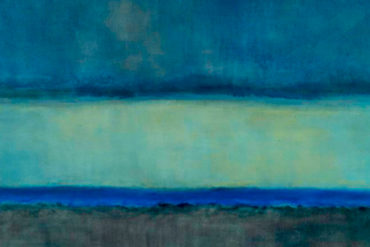 Art imitating art is nothing new – but often when ideas are re-worked in a new medium, they take on...
Students from Flore Morton's styling class took to the streets of San Francisco for their inspiration – literally. Students Hannah...