12 results for
440 brannan
You may remember Jonathan David Baker's collection from Mercedes-Benz Fashion Week. On Thursday July 21, you can see the West...
On Thursday, December 3rd from 5:00pm – 11:00pm, 440 Brannan is hosting an 'Art Meets Fashion' event for aspiring local...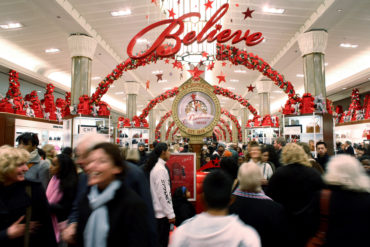 As a follow-up to our last Kate Black post, this holiday season Kate Black, founder and author of Magnifeco: Your...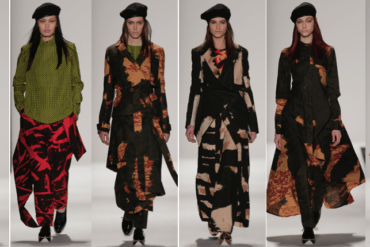 Emmanuelle Ciara Jones, M.F.A. Fashion Design, was born and raised in Memphis, Tennessee. Emmanuelle holds a B.F.A. in Painting, and...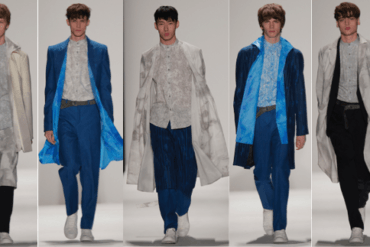 New York, NY, Feb. 17, 2015 — On Saturday, February 14th, 15 M.F.A. designers from the School of Fashion at...
Holiday Big Shot WHEN: Wednesday, December 14th from 7:00 to 10:00 PM WHERE: Photobooth – 1193 Valencia Street (at 23rd)...
Today's edition of Instruct/Influence features Lorraine Sanders, a part-time instructor who teaches Fashion Journalism: Blogging. Lorraine writes her own blog,...
Once Thanksgiving is over the first thing on everyone's mind is: 1) Why did I eat so much? 2) It's...
Alumna, Jill Giordano (B.F.A. Fashion Design) along with fellow designer Brian Scheyer continues the success of their gr.dano label —...
I own one pair of jeans. This means that indiDenim's brick and mortar launch party was either an event I...
Jill Giordano, 2004 BFA Fashion Design alumna, and her partner Brian Scheyer launched the gr.dano women's wear ready-to-wear label in...