6 results for
Esther Shim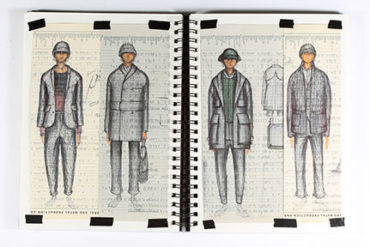 Winner of the Joe's Blackbook Scholarship for Men's Wear, Jesse Rhoads (left), and finalist, Esther Shim, at the reception for...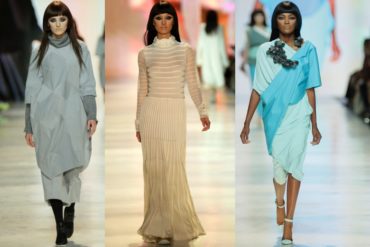 The Academy of Art University Graduation Fashion Show and Awards Ceremony took place on Thursday, May 8, 2014. It was...
San Francisco, CA, May 15, 2014 – On Thursday, May 8, 2014, 30 student designers' dreams were realized as they...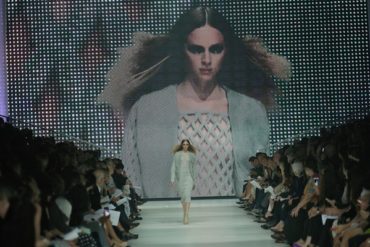 A model walks the runway in a look from Pipatchara Kaeojinda and Emma Mengchen Yang's fashion and knitwear design collaboration....
One of the more unexpected offerings at the market – honey.  The final stop on our trip for the Harvey...