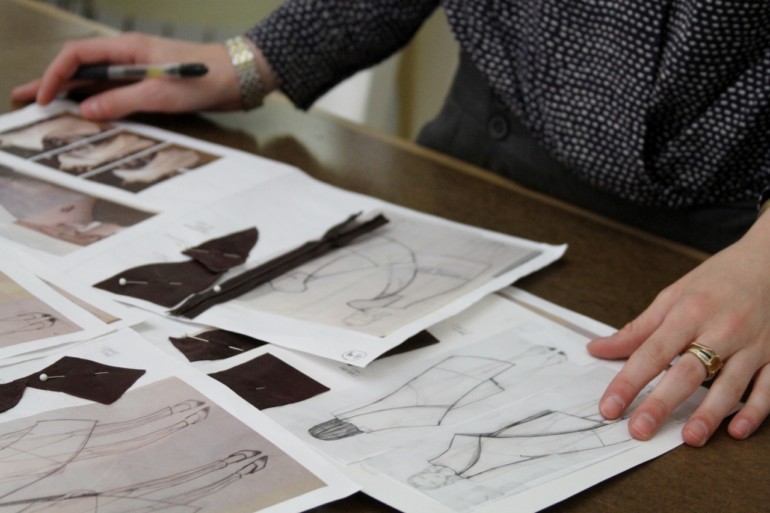 Spend a few minutes with MFA Fashion Design student Madison Detro and you'll walk away with an inkling that she's...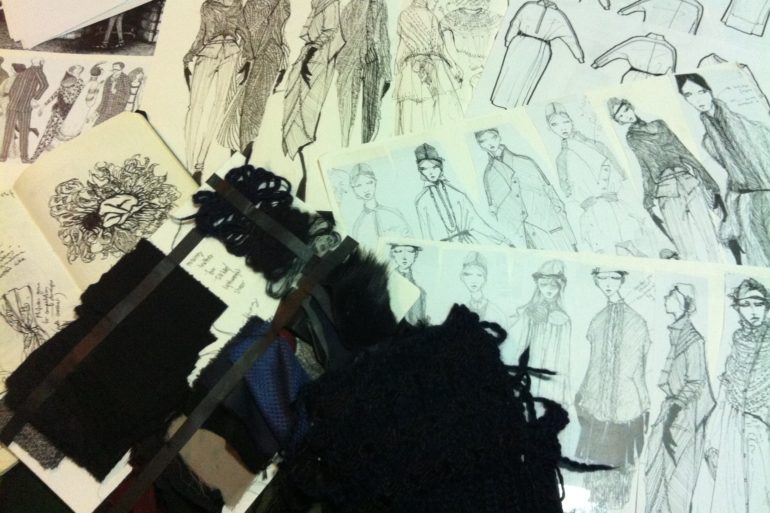 Jannika Lilja graduated from the School of Fashion in May 2011 with a BFA in Fashion and Knitwear Design, and...
In today's edition of Monday Morning Photos, we bring you some of our favorite looks from the Pre-Fall 2012 Collections!...
Zenia Kim is an M.F.A. Fashion Design student, who recently debuted her work as part of the Italian Trade Commission...
As you may know, Yigal Azrouël was a special guest at our Spring Fashion Show in San Francisco. Inez-Marie Galvez,...
Yesterday, 601 Brannan was bustling as a tent sprouted to showcase the collections of our graduating fashion school students. In...
The School of Fashion will debut collections from graduating students on Thursday, May 5 at the annual Graduation Fashion Show...
Fashion designer Yigal Azrouël is on the lookout for an intern – and you can be that intern. A look...