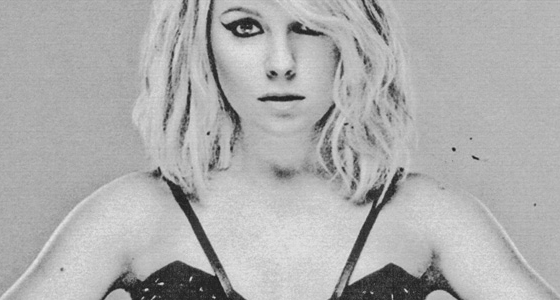 Photo Courtesy of Little Boots. Happy Friday Everyone!!! We love Friday for many reasons – it means the weekend is...
Photo Courtesy of Randy Brooke. Fashion shows are always exciting for: 1) the fashion, duh but also 2) the music....
James "JPatt" and Ben "B-Roc" – together they are The Knocks. Photo by Alexandra Thurmond. If you've kept up with...
The Knocks (B-Roc and JPatt) performing live at Rickshaw Stop. Happy Friday everyone!!! We know that things have been crazy...