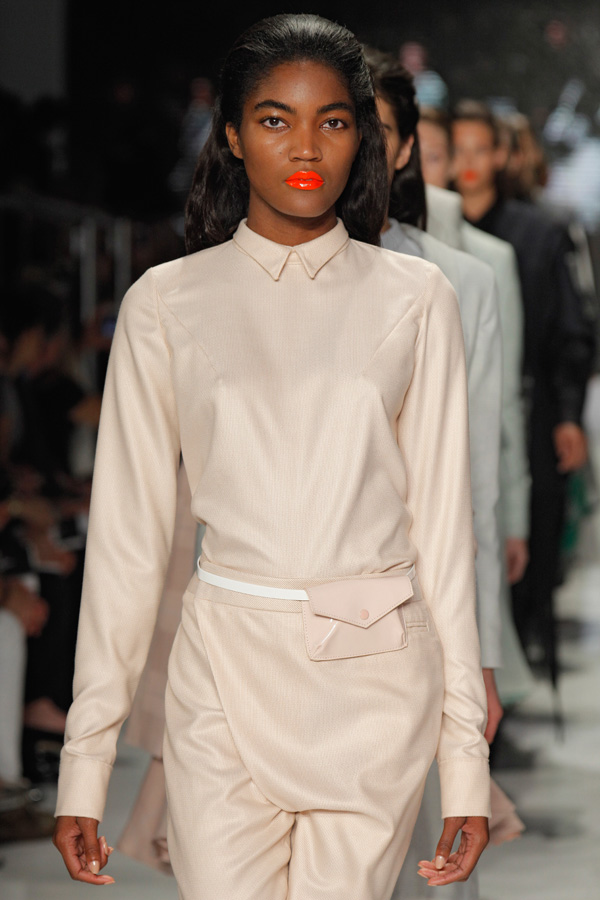 Photo Courtesy of Randy Brooke.
Fashion shows are always exciting for: 1) the fashion, duh but also 2) the music. They're always showcasing hot new tracks, as well as reviving some oldies-but-goodies you may have missed the first time around. It is so much fun designing a soundtrack for a show – carefully selecting each song for it's mood, tempo, and the life it gives to a collection. We thought that the soundtrack for the Academy of Art University Graduation Fashion Show was awesome this year (thank you Simon Ungless), so we wanted to share it with you!
Follow the jump for the full track listing and to stream the entire playlist!

1. The Canyons – More Champagne?
2. Tinpong – New Religion (Marcus Marr Remix)
3. The Human League – Seconds
4. Everclear – Local God
5. Tom Tom Club – Wordy Rappinghood
6. Amanda Lepore – Champagne
7. YACHT – I Walked Along (Larry Gus Remix)
8. LCD Soundsystem – North America Scum (Onastic Dub)
9. Carly Simon – Why (12″ Remix)
10. Butthole Surfers – Pepper
11. The Knocks – Dancing With the DJ (Dave Edwards Remix)
12. The Rapture – How Deep is Your Love