Ruby Press (www.rubypr.com), a boutique public relations agency located in Berkeley, CA, is seeking a professional, enthusiastic team player with...
SAGA Swimwear is looking for marketing and social media interns! Location: 342A 9th Street #206, San Francisco Hours...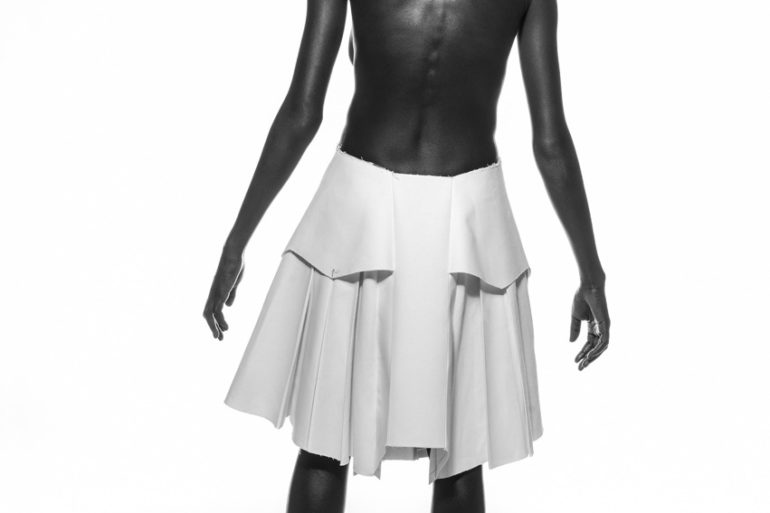 To keep you on top of everything, the School of Fashion posts internship opportunities, behind the scenes shots, alumni and...
SFMOMA is looking for a social media intern to help part-time in their Marketing & Digital Communications department. You will...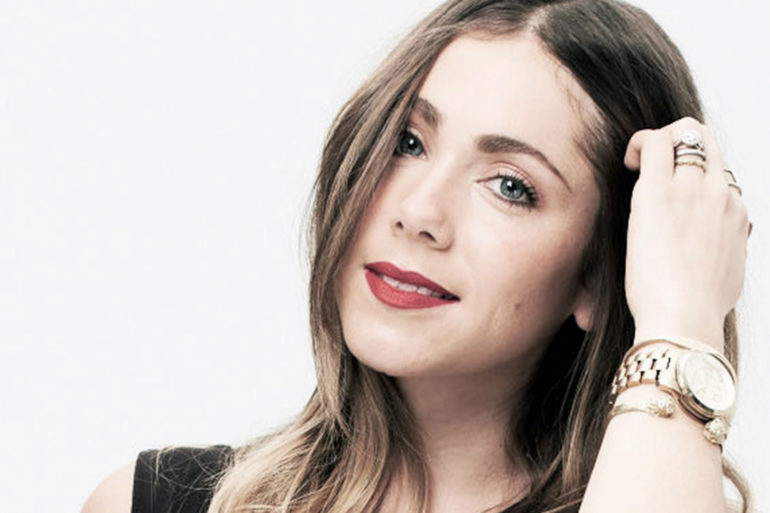 Academy of Art University Part-Time Social Media instructor, Chelsea Matthews of Matte Black, answers all about her personal marketing tactic, her favorite social media trends and her upcoming Social Media Management class at the Academy.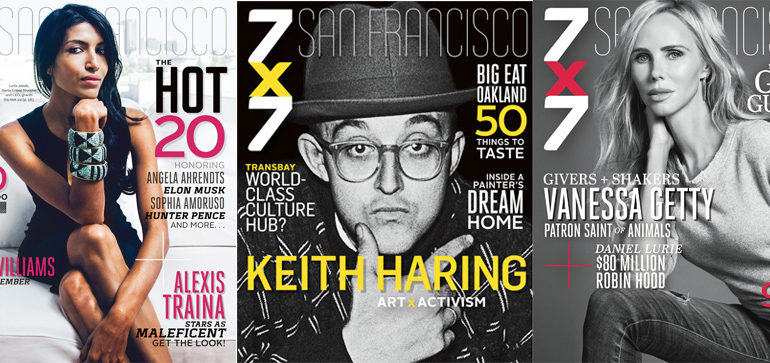 7×7 is currently seeking seeking two marketing interns for the January – June 2015 semester. Interns are part of a small marketing team...
The Factory is an unrestricted retail space, within a working factory, consisting of contemporary basics, collaborations, and one-of-a-kind pieces, made...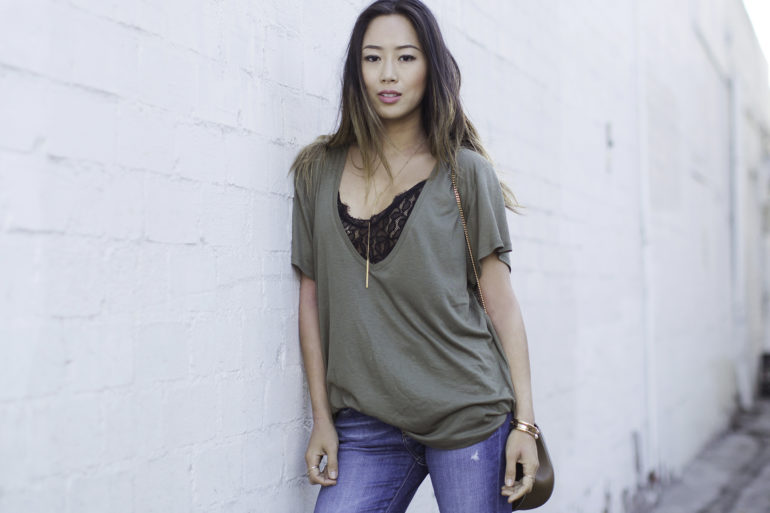 Find out why and how Sidebuy, a Canadian-based platform, helps brands connect with influencers and bloggers worldwide.
Social media plays a huge role in today's public relations. It is hard not to know social network lingo such...
@diablocody At Inglourious Basterds premiere. Wearing Spanx to watch Nazis get spanked. Make sure you follow 29, our official School...
As many of you know, the School of Fashion just started their official Twitter page. That said, we want to...