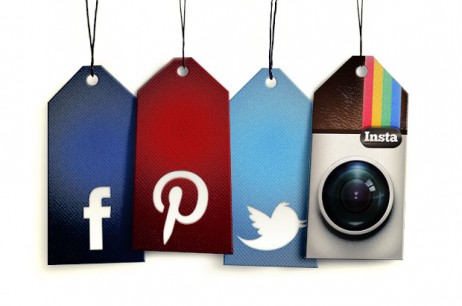 Just a reminder! We have changed our social media handles to @AcademyUFashion as well as our hashtag to #AcademyUFashion. If you are already a follower, nothing else changes apart from the name, meaning same awesome content just a different name. We post fashionable content on social media daily to keep you in the loop.
The School of Fashion changed its social media handles on Facebook, Pinterest, Twitter, and Instagram. We will continue to keep you posted on internship and job opportunities, behind the scenes sneak peaks, student success stories and much more.
If you want to stay current, make sure to follow us on our social media channels. Show us what projects your working on, what you're doing in class and your inspiration, by tagging us in your social media posts with the official hashtag #AcademyUFashion.