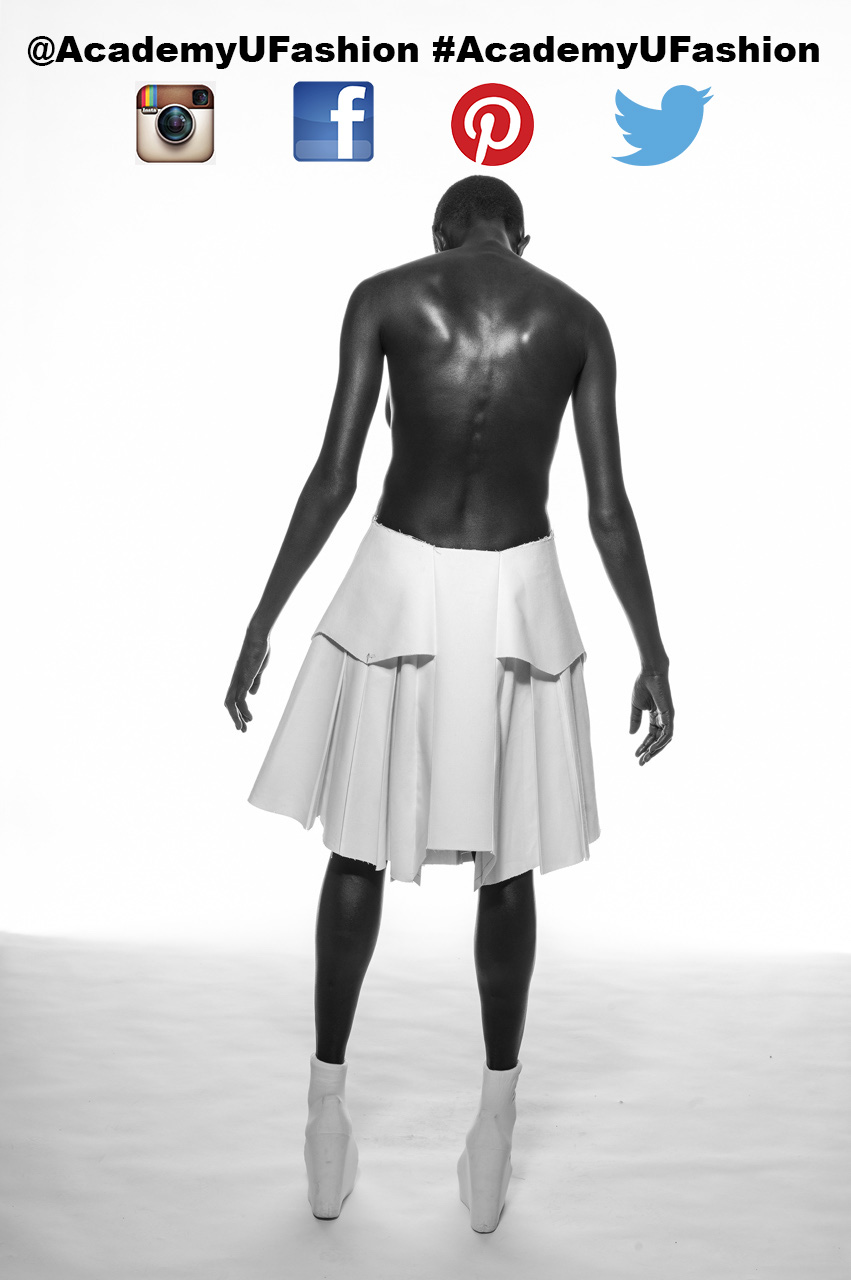 To keep you on top of everything, the School of Fashion posts internship opportunities, behind the scenes shots, alumni and current student success stories and anything else that a fashion student needs to know on Facebook, Twitter, Instagram and Pinterest.
We are now changing our social media handle to @AcademyUFashion along with our hashtag to #AcademyUFashion. Current followers need not to worry, as apart from the name, nothing else changes. We will still post great fashion-related content daily and keep you up to date with the fashion scene.
The name change will take effect this Friday, 12/11/15. Keep up with current fashion news and make sure to follow us on our social media channels and don't forget to tag us in your social media posts using our new hashtag #AcademyUFashion! We love to see what you are doing in your classes, what projects you're up to and what inspires you.
Platforms on which name will change: Twitter, Instagram, Pinterest, Facebook
New social media name: AcademyUFashion
New official hashtag: #AcademyUFashion
Name change effective date: 12/11/15