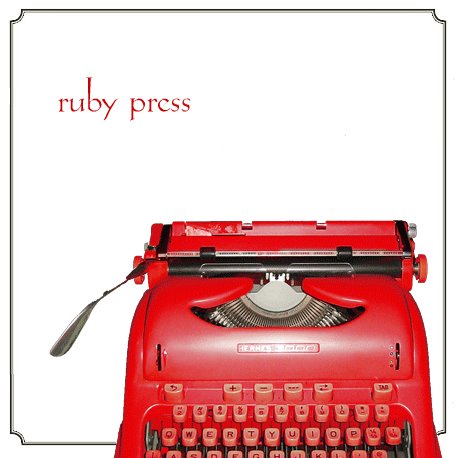 Ruby Press (www.rubypr.com), a boutique public relations agency located in Berkeley, CA, is seeking a professional, enthusiastic team player with strong communication skills. This position requires someone who is detail-oriented and has the ability to be resourceful, creative and inspired while working in a boutique agency setting. The ability to multi-task and prioritize under pressure is essential.
Applicants must have a bachelor's degree and at least 1 year of related experience. They are seeking long-term candidates interested in growth within the agency.
Requirements:
Well versed in fashion, design, and beauty media
Strong written and verbal communications skills
Experience working on lifestyle accounts (beauty, fashion, design)
Ability to handle multiple accounts and meet tight deadlines
Exceptional writing skills for press releases and pitches
Experience working with applicable media: print, online, broadcast, and social media
Efficient and effective at creating and executing pitches
Ability to think and plan strategically
Ability to perform within a fast-paced, multi-priority setting
Experience working with Cision and proficient in Office applications (Outlook, Word, Excel, PowerPoint)
Personable, enthusiastic, and hard working
Duties:
Day to day client contact, pitching, and securing press coverage
Facilitate sample requests
Draft pitches and press releases with alacrity and precision
Create weekly and monthly press coverage reports
Compilation and maintenance of media lists
Proactively suggest new tactics for ongoing campaigns
Ongoing understanding of all client content and up-to-date knowledge of client-related news coverage as well as related news trends
Conceptualize, articulate, and execute the company's goals/mission to media and the general public
Assist in coordinating events
TO APPLY: Go to their Craigslist posting here, and send an email to the email address provided in the post. Include your cover letter, writing sample, and resume in the body of the email as they will not open attachments. Please include "Assistant/Coordinator" in your subject line.
**Unfortunately due to the number of applicants they are not able to respond to each email, but will contact those with whom they'd like to set up interviews. Thanks so much for your interest!