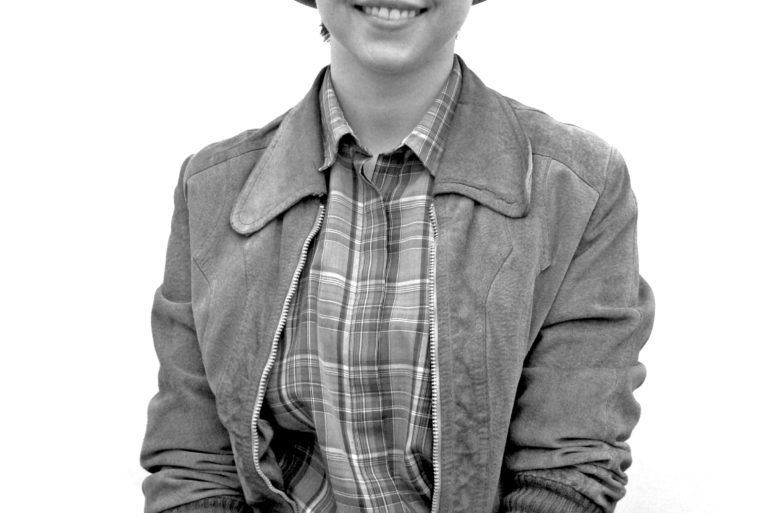 Leslie Dilloway grew up in Grass Valley, CA and graduated from Bear River High School. She interned with Bay Area...
Photo Courtesy of WWD Archive. Guessed correctly by Ian Horn on Facebook – that gal is Eugenia Sheppard! Ms. Sheppard...
Womenswear Designers of the Year Ashley and Mary-Kate Olsen, with Geoffrey Beene Lifetime Achievement Award Winner Tommy Hilfiger. Photo Courtesy...
Diane Von Furstenberg and Steven Kolb Announce the 2012 Fashion Awards Nominees and Honorees. Photo Courtesy of Getty. Last night,...
People may argue that the iconic boots by Doc Martens never stepped out of the limelight — but they haven't...
Yes ladies and gentlemen, fashion bloggers are here to stay — as if there were any doubt. Earlier this month,...
Scott Schuman, (a.k.a. The Sartorialist) is making an appearance in San Francisco from 7:30 to 8:30 p.m. Wednesday October 21...