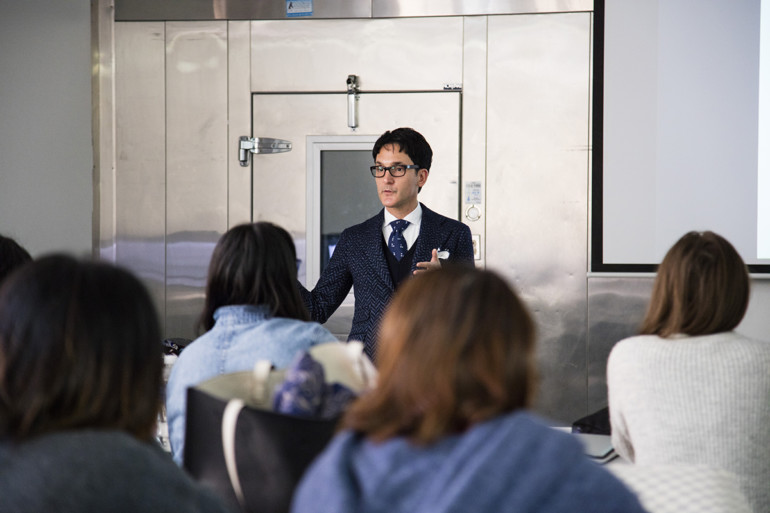 "Don't be timid, explode it," advised James Krohn, San Francisco based luxury personal shopper who happens to be an adamant...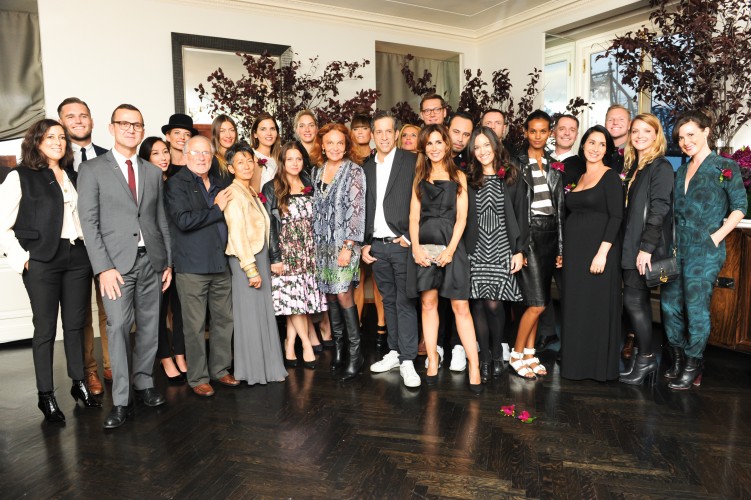 The Council of Fashion Designers of America, better known under the acronym CFDA, received the Outstanding Contribution to the Fashion Industry and Fashion...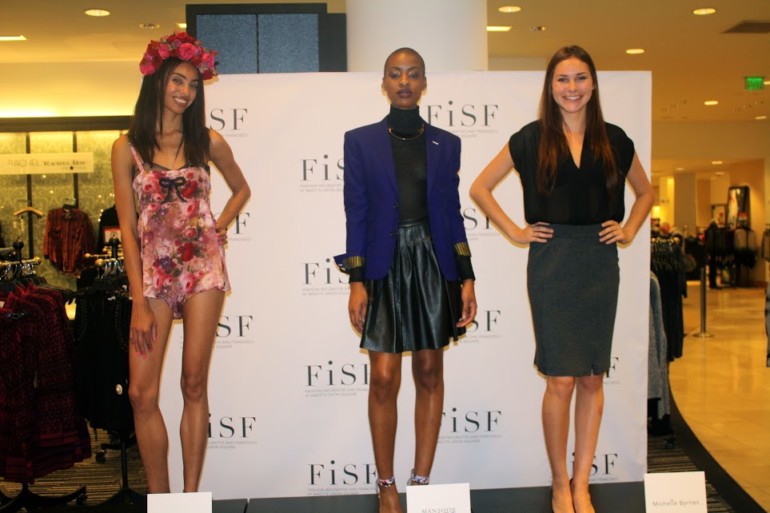 Union Square SF, in collaboration with numerous local stores and brands, host Fall Fashion Fest stroll and after-party in celebration...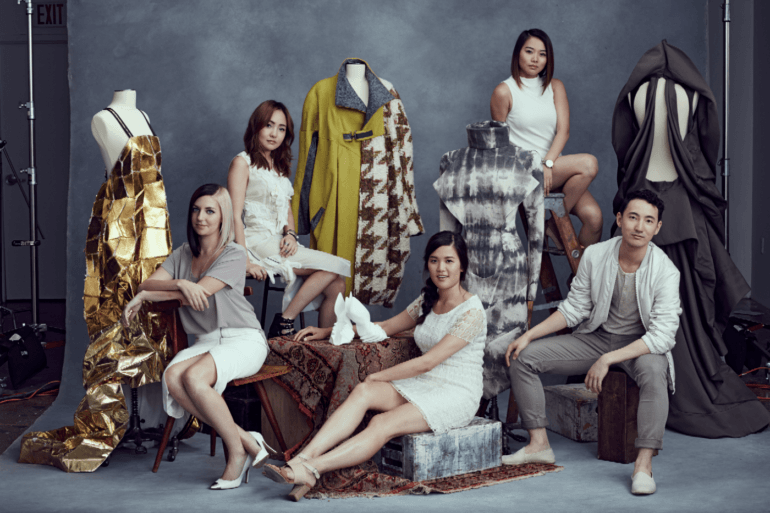 Jenny Hoang, BFA Fashion Design, was featured in a spread for Neiman Marcus' "The Book", The October Issue. "I have...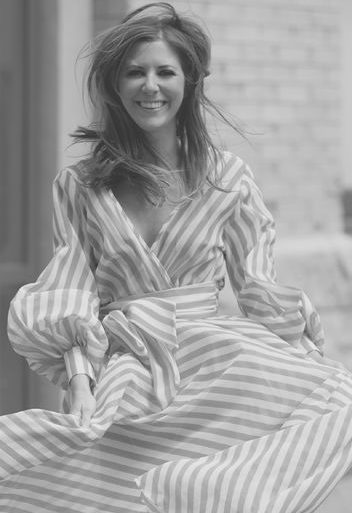 MFA Fashion Design alumna, Maria Korovilas. Image courtesy of Glamour.com Fashion School Daily is offering major congratulations to MFA...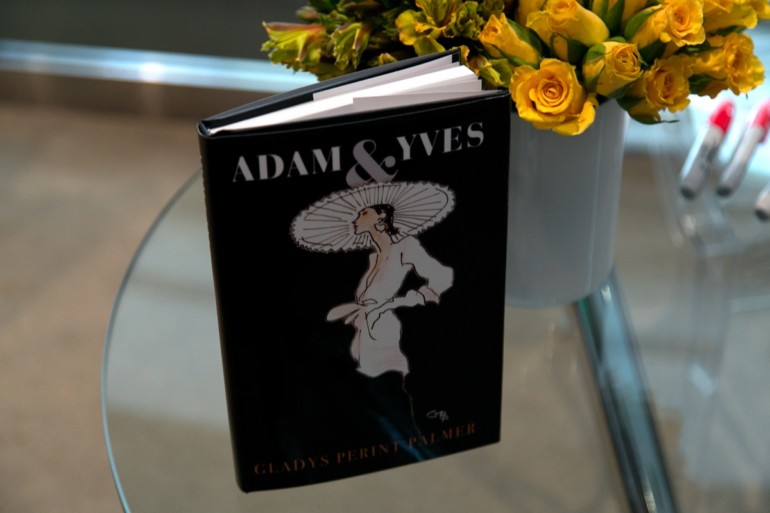 Gladys Perint Palmer signs copies of her latest book, Adam & Yves, at Neiman Marcus. Photo courtesy of Aldo Carrera....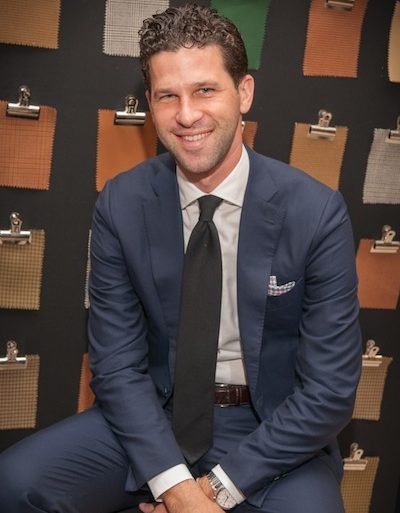 Photo courtesy of Neiman Marcus Walnut Creek. Today at Neiman Marcus Walnut Creek it's a man's world as the store...
Renata Lindroos collection stuns in the Neiman Marcus windows. Photo by Bob Toy. Amidst clans of clicking heels, DSLR cameras,...
It's almost time for everyone's favorite fashion week kick off – Fashion's Night Out! This year promises to bigger and...
This week marks the opening of Neiman Marcus' newest in-store boutique Cusp – where you'll find the latest and greatest...
Start saving your pennies now – Neiman Marcus and Target just announced a MAJOR designer collaboration that will be hitting...