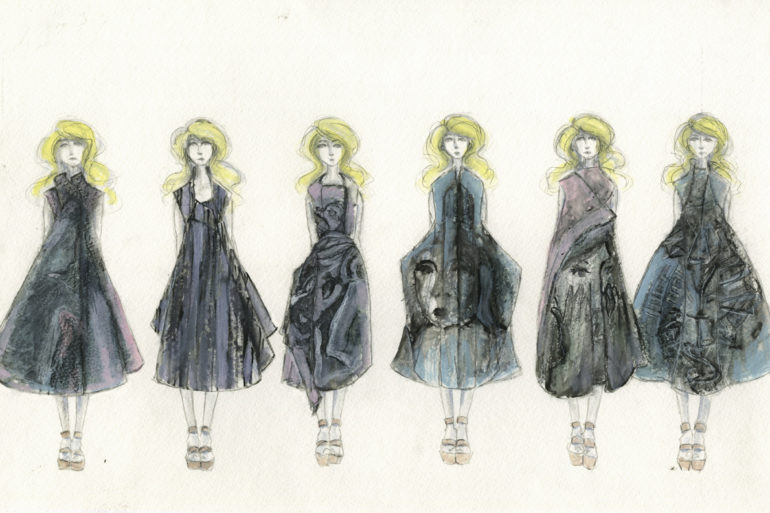 The Montana World of WearableArt™ (WOW) Awards Show, which showcases a blend of fashion, art, and theatre, held its 25th...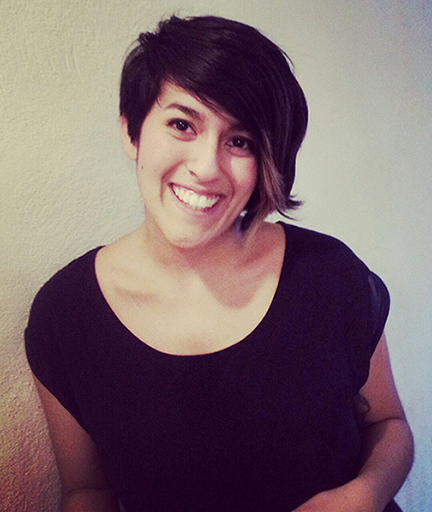 2012 BFA Fashion Design alumna Mina Fadaie. Photo courtesy of Mina Fadaie. For today's "Alumni Update" we caught up with...
The French Textile Collection lit up the runway with graphic prints and bold silhouettes, beginning the show on a high...
The September Issues are always a huge deal – the thickest glossies of the year showcasing the best of fall...
Looks from the French Textile Collection, Iglika Vasileva Matthews, Jisun Lee & Liza Quiñones, and Yanfei Fan. Photo Courtesy of...
The UBIFRANCE Collection is a collaboration of four M.F.A. Fashion Design students, five B.F.A. Fashion Design students, and two B.F.A....