The French Textile Collection lit up the runway with graphic prints and bold silhouettes, beginning the show on a high...
Ginie C. Y. Huang's collection offered a welcome shot of color on the runway. Her shockingly bright creations were cut...
Iglika Vasileva Matthews' collection was as slick as they come. Head-to-toe leather and suede looks were embossed and embellished with...
Jarida Karnjanasirirat's collection was all about construction and dimension. The pale palette created the perfect backdrop, allowing the three-dimensional details...
Another amazing collaboration – Jie Jessie Liu and Tanja Milutinovic. Liu's angular silhouettes and high collars evoked a futuristic feel...
Setting a slightly darker tone for Spring '13 was Jisun Lee's collection, which she produced in collaboration with textile designer...
The all-white collection designed by Stephina Touch featured soft angles and layered fabrics, and was inspired by Asian architecture. The...
Yanfei Fan's collection took inspiration from windows – in both figure and form. Boxy silhouettes in white and black silk...
Looks from the French Textile Collection, Iglika Vasileva Matthews, Jisun Lee & Liza Quiñones, and Yanfei Fan. Photo Courtesy of...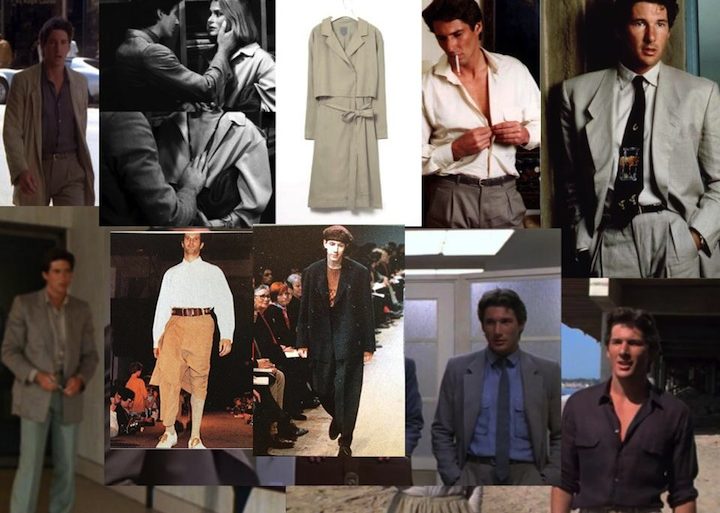 Image courtesy of Rob Curry. Didvik Kuang, B.F.A. Menswear Design, was born in GuangDong, China, and graduated high school from Norwich...