A still from the film. As many of you saw at the Graduation Fashion Show and Awards Ceremony, Maria A....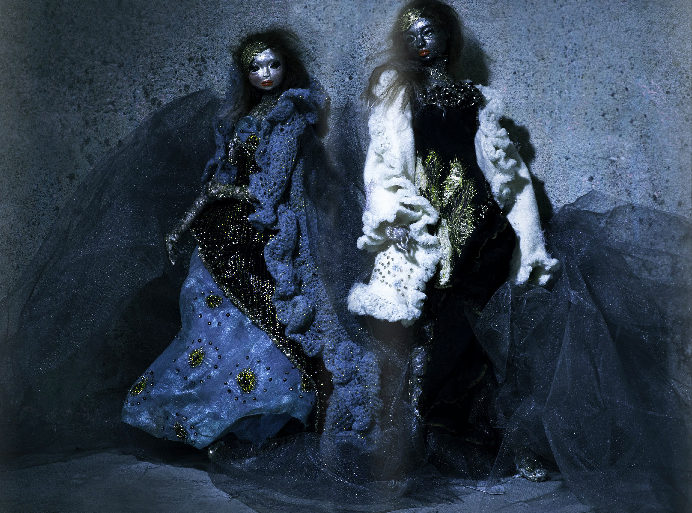 Photography by Bailey Harada Stone. Courtesy of DEPESHA. Hello Fashion Students! It was practically impossible to pick a single selection...
Maria A. Romero was born in Santa Barbara, California but grew up in Brillante de Miramar in Mexico. She graduated...