Maria A. Romero was born in Santa Barbara, California but grew up in Brillante de Miramar in Mexico. She graduated from Carpenteria High School before coming to the Academy of Art University to pursue a B.F.A. in Fashion Design. Her collection was inspired by her childhood memories of Dulces de Reliquias – traditional Mexican candies given out during nativity ceremonies surrounding the Christmas holiday. She sought to recreate the colors and textures of the candies using silk chiffon, silk organza, silk taffeta, and tulle.
Romero produced the collection on a series of dolls, and collaborated with students from the School of Animation and Visual Effects to bring the collection to life. Travis Weaver, Victoria Simiele, Mireya Francoso, Dorthy Thielsen, Federico La-Tona, Benjamin Arthur, and Luke Night created a stop-animation video showcasing the collection, which will be shown at the Graduation Fashion Show and Awards Ceremony.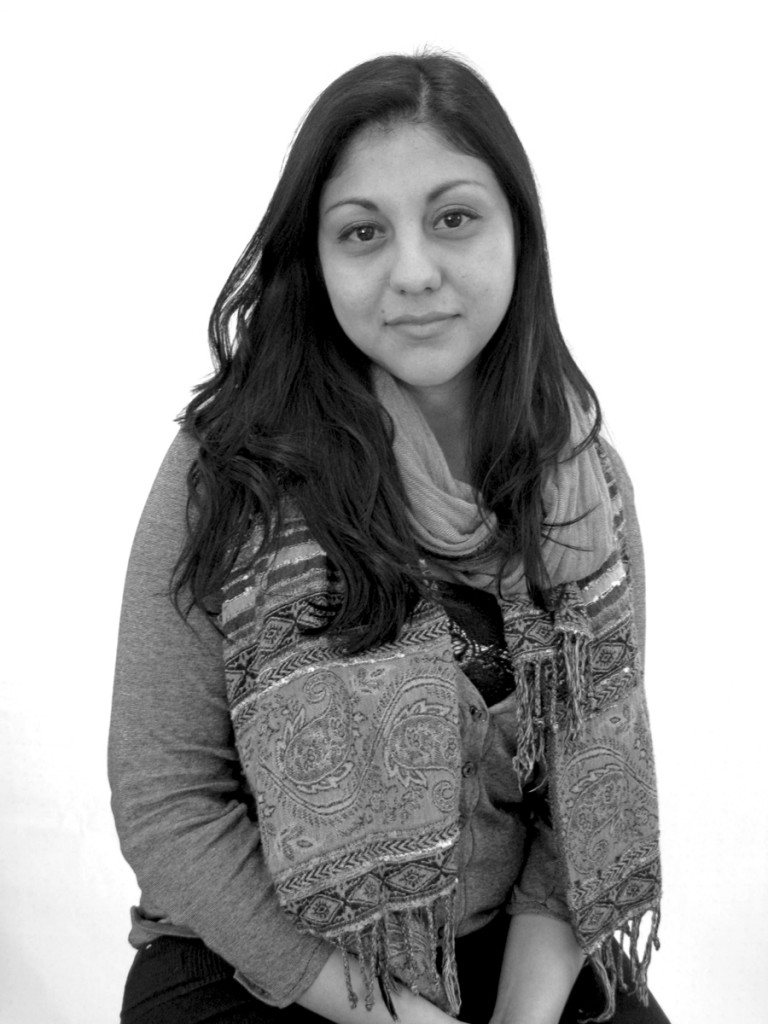 For more on the 2012 Graduation Fashion Show and events, click here.