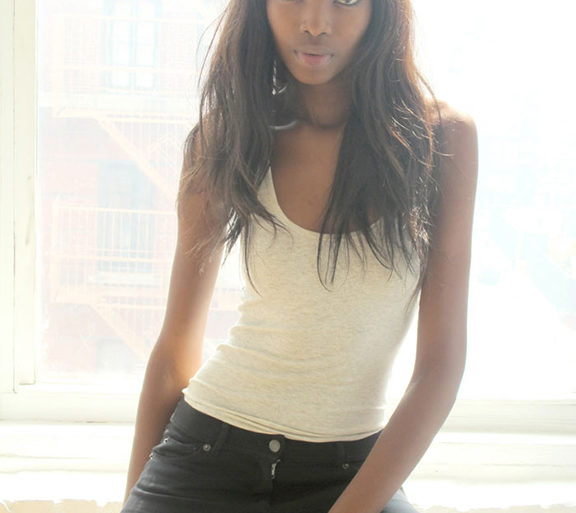 It's hard to believe the May 2013 Graduation Fashion Show is only two days away! One of the most anticipated...
Karlie Kloss and Joan Smalls interview M.I.A. backstage at Stella McCartney.  Many of you might not be old enough to...
I've been ordered not mention names in recounting this story. (Boo! What fun is that?) We booked a "new face"...