It's hard to believe the May 2013 Graduation Fashion Show is only two days away! One of the most anticipated fashion events in the Bay Area, this year's show will send 19 collections down the runway featuring the combined efforts of 33 designers. With all the gorgeous work on display it's hard not to focus on the fashion but, bringing your eyes above the collars, you might recognize a few famous faces making these garments look even more fashionably fierce. The School of Fashion graduation show has featured 13 out of the "Top 50 Models" according to Models.com including Karlie Kloss, Joan Smalls, Ruby Aldridge, and Erin Heatherton to name a few.
We kind of love that we can say "We knew them when…" so check out the pictures below to see today's top cover girls, Angels and haute couture muses walking the Fashion School's runway in San Francisco.
This year the Fashion School welcomes one of Fashion Week 2013's "Top 10 Newcomers", model Maria Borges. Be sure not to miss Maria at this year's Graduation Fashion Show on May 9th.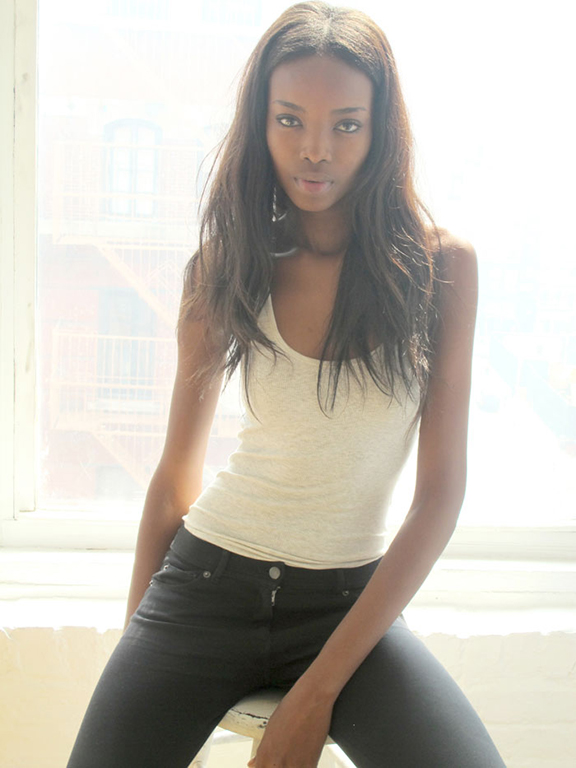 Photo courtesy of Supreme Model Management.