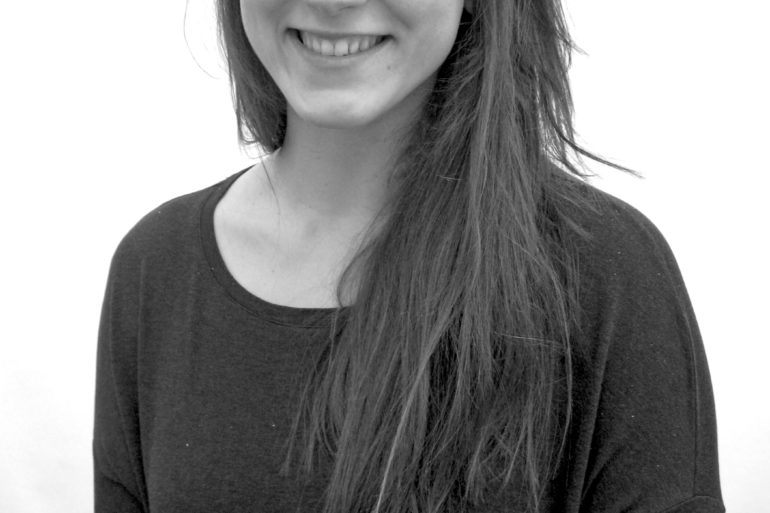 Grace Malla is from Tempe, Arizona and graduated from the Marcos de Niza High School. She is currently earning her B.F.A. in...
Chilly Gonzales – we promise this song isn't as scary as he looks. It's been a crazy week for everyone...
Somebody must have heard our prayers, because Jason Wu is finally launching a lower-priced line! Set to debut next January,...
Name: Kimberley Kjeldsen Where do you live? Oslo, Norway What is your area of study? BFA Fashion Merchandising What is your...
On Monday we asked you who this guy was: As the title of this posts suggests, this is the famous...