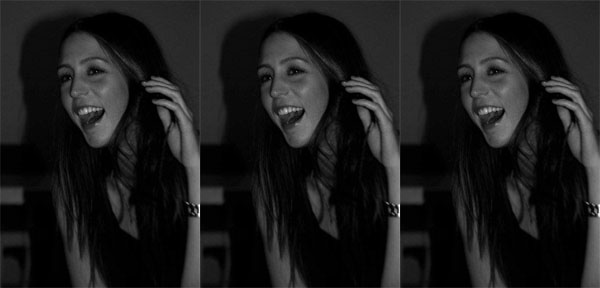 Name: Kimberley Kjeldsen
Where do you live? Oslo, Norway
What is your area of study? BFA Fashion Merchandising
What is your current occupation?
Besides being a student, I work part time at Detaljer, a cute little boutique in Oslo. Nothing chic, but all very fun; I get to do some personal styling and be creative with the displays, and work with a fantastic team.
Which historical [fashion] figure do you most identify with?
Is Jane Birkin historical by now? I probably don't identify with all things Birkin, she was a rowdy wild child after all, but she was a great style icon with her free spirit, a little quirky sixties, French chic charm.
Follow the jump to read more!
What is your greatest [style] regret?
There are many things I've worn that are absolutely horrendous, such as the harem pants, but I don't regret anything. The best part about awful trends is that you get to laugh about them years later.
What is your current state of mind?
Marni; I am all about the Marni H&M collaboration these days.
What [item of clothing] is the greatest love of your life?
Undoubtedly a black Birkin.
What is your [style] motto?
Bare what you dare, and have fun doing it. Life is too short not to.
Who are your favorite [fashion] heroes in real life?
Easily Emmanuelle Alt, her laidback, edgy and sultry cool style is contagious
What do you consider your greatest achievement?
My education and what it has taught me about, and taken me within, the industry I love so much.
For more  Proust [Fashion] Questionnaires, click here.