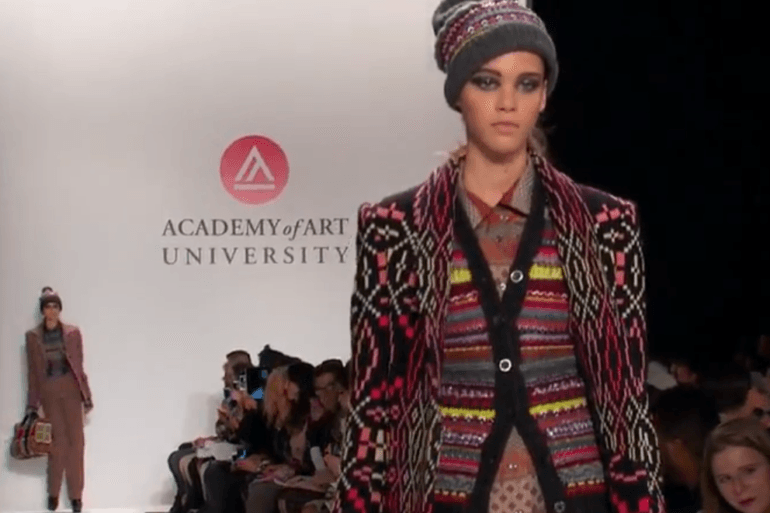 .. the Academy of Art University Fall '13 Fashion Show! In case you missed it or just want to watch...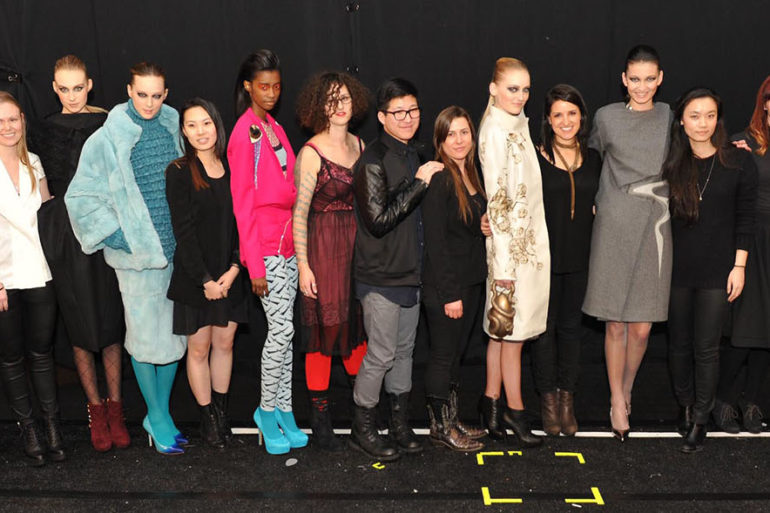 Photo by Dooley Photography. Mercedes-Benz Fashion Week is still in full force, but our designers are already in celebration-mode...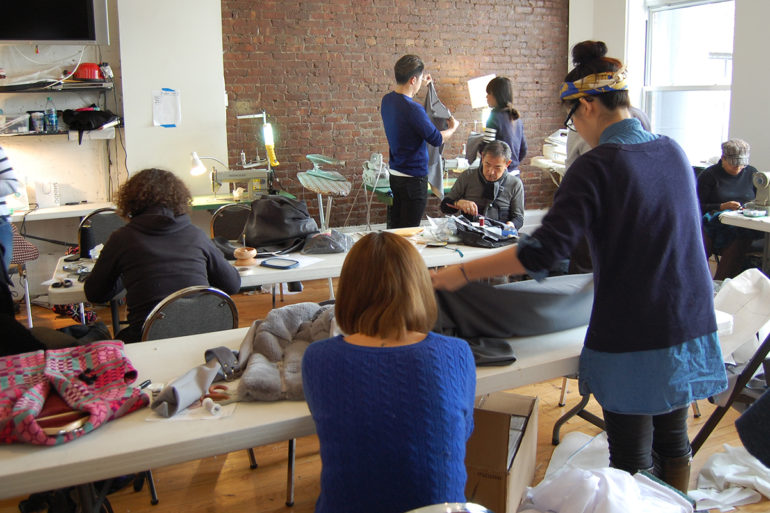 The final days leading up to a fashion show are some of the most intense days in any designer's career....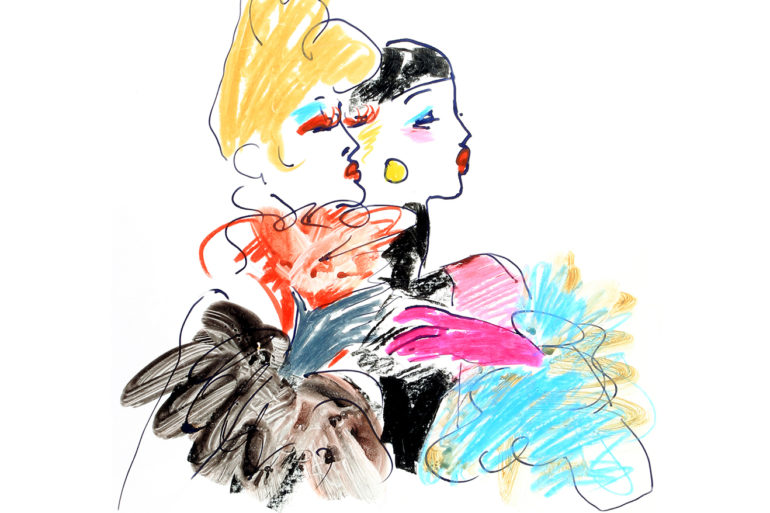 Illustration by Gladys Perint Palmer.  Every season, the entire fashion world descends upon NYC to kick off a month-long saga...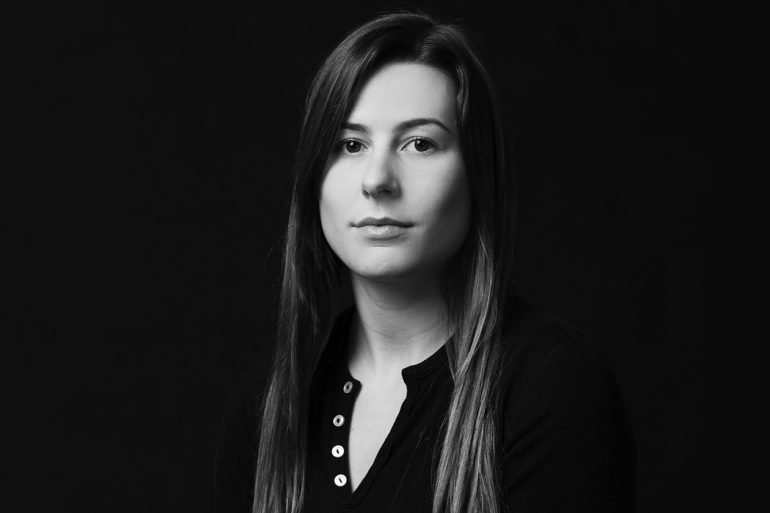 Photo by Aldo Carrera.  Leah Aripotch moved to San Francisco from the East Coast, having grown up in Montauk, New...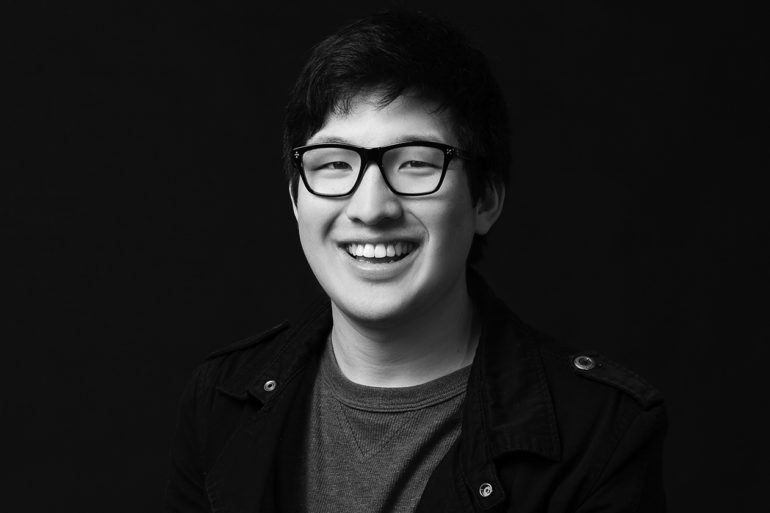 Photo by Aldo Carrera. James Thai is another Bay Area local who grew up in Danville, California. He attended the...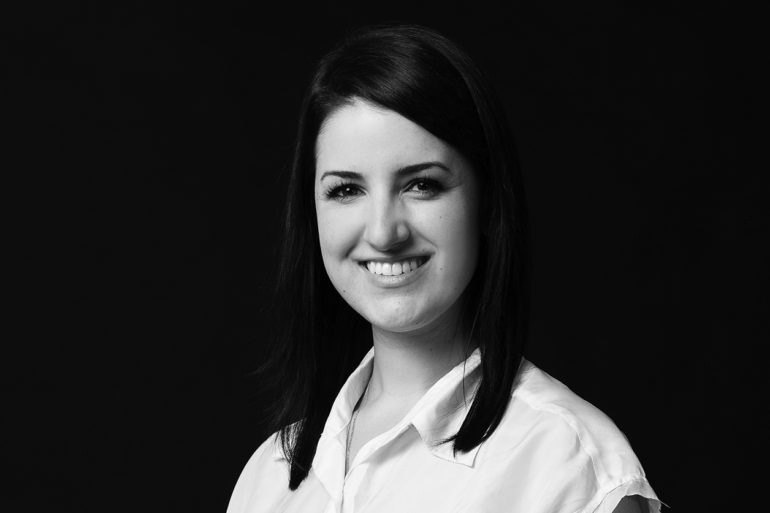 Photo by Aldo Carrera.  Teresa Field is a Bay Area native through and through. She was born and raised in...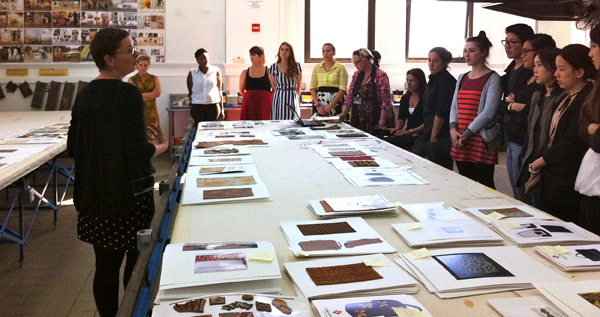 Susan Ross from Bridge of Weir presents to textile design students.  We've long known that our textile students are ultra...
Today, we continue our profiles of Discarded to Divine Jury Award Winners with James Andy Thai, whose pillow took top...