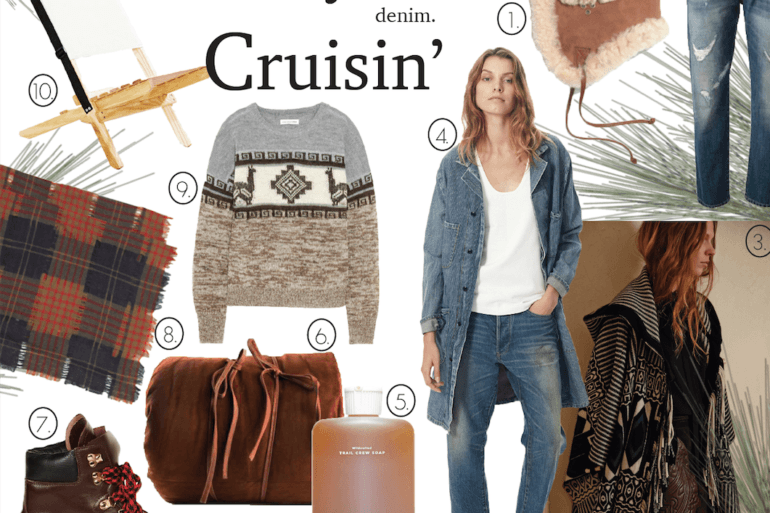 The holidays are right around the corner and for many of you that means traveling to a far off destination....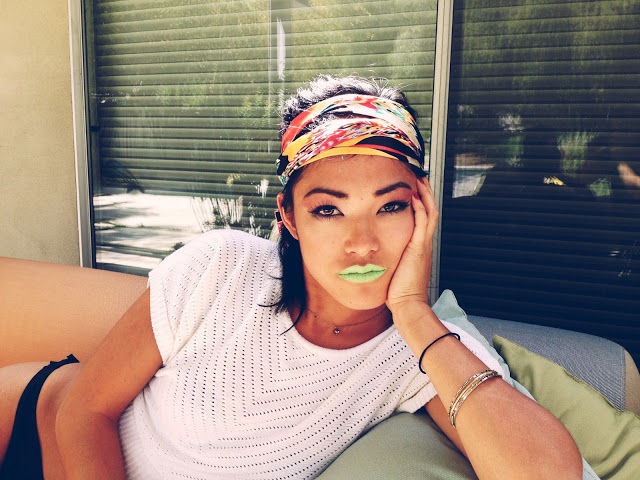 Sara Iravani (right) with co-founder of North by South Ashley Mahmoudian. Photo courtesy of NORTH // SOUTH. In the seemingly...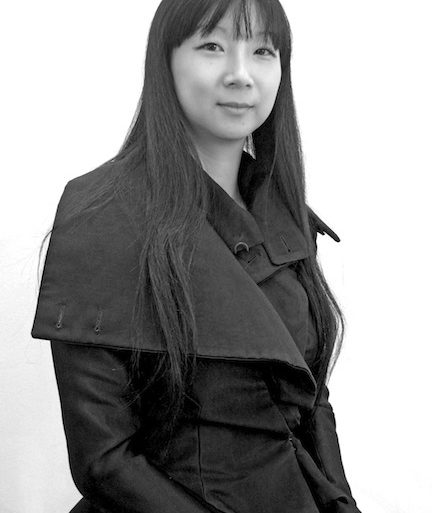 Image courtesy of Rob Curry. At this time next week, Fashion School Daily will be on our way to New...
Fashion School Daily spotted this week's Student Spotlight, sketching in the front row of  Gladys Perint Palmer's Fashion Illustration workshop in...
Can you believe that Fashion Month is almost over? Seems like it just flew by! Luckily, we are ending things...