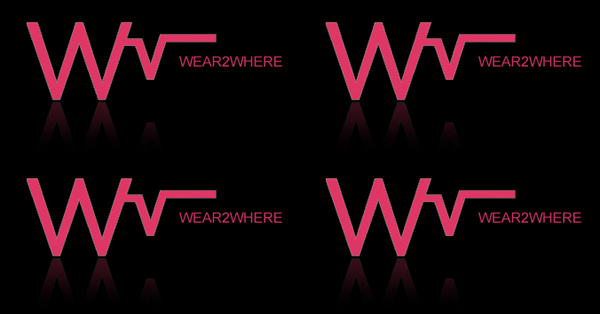 Wear 2 Where – an SF based travel, fashion & shopping website is looking for media and marketing interns for the Fall!
This is an opportunity to gain valuable experience working with two dynamic women on a website combining travel & fashion and on-line shopping. We write about where to go and what to wear around the world from the married and single perspective. We also write a Get Personal column illustrating how the single and married girls navigate the world. Equally as important to our website is the element of humor and entertainment value!!!
Duties include:
Ability to market website through Social Media- Facebook, Twitter, Google+, Pinterest and Instagram.
IT Skills Sets required – Data Entry / Excel & Web Development
Photo & Video Editing needed for Travel & Fashion videos
Advertising /Marketing Experience to help develop marketing strategies
Fashion Journalism – ability to write creative fashion articles
Experience with Market Affiliates and Implementation for on-line shopping
Creative Fashion Styling Needed – Use of Photoshop for on-line styling
Follow the jump for info on how to apply!
Length of the position is open, but must be able to work a minimum of 8 hrs per week. School credit is available. Must be self-directed, social media savvy, responsible, & passionate about travel, fashion & shopping. Must own and carry laptop each day.
Applicants should contact Sandy Mandel – sandymandel@me.com – for an interview. Please bring resume & writing samples to interview.