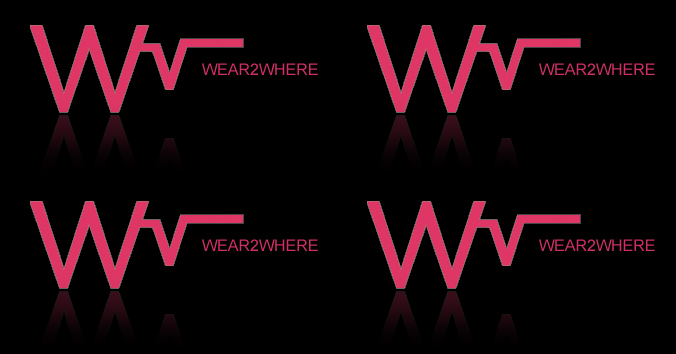 Wear 2 Where is expanding rapidly and they need help! They are relaunching the website January 10, 2012 and are looking for some amazing student interns to help grow the business. This is an opportunity to gain valuable experience working with two dynamic women on a website combining travel, fashion and on line shopping. They write about where to go and what to wear for international and local destinations. Equally as important to their website is the element of humor and entertainment value!!!
Duties will include:
Ability to market website through Social Media Facebook, Twitter, Google+
IT Skills Sets required – Data Entry / Excel & Web Development
Photo & Video Editing needed for Travel & Fashion videos
Advertising /Marketing Experience to help develop marketing strategies
Fashion Journalism – ability to write creative fashion articles
Experience with Market Affiliates and Implementation for on line shopping
Creative Fashion Styling Needed – Use of Photoshop for on line styling
They are looking for someone to start ASAP!!
Follow the jump to read more!!
Must be self-directed, social media savvy, responsible, & passionate about travel, fashion & shopping. Must own laptop and commit at least six hours per week. The internship is unpaid but school credit is available.
If interested, please contact Sandy Mandel for an interview at sandymandel@me.com. Bring resume & writing samples to interview