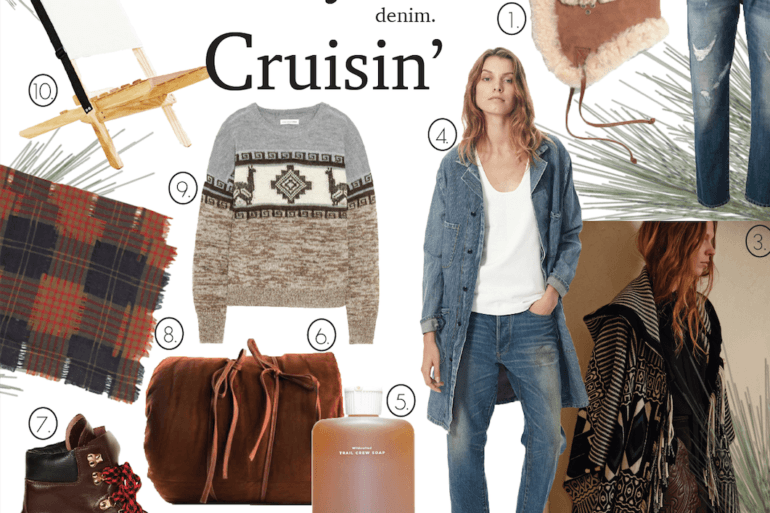 The holidays are right around the corner and for many of you that means traveling to a far off destination....

Halloween is quickly approaching, and some of you may still be looking for a costume. Don't worry, Fashion School Daily...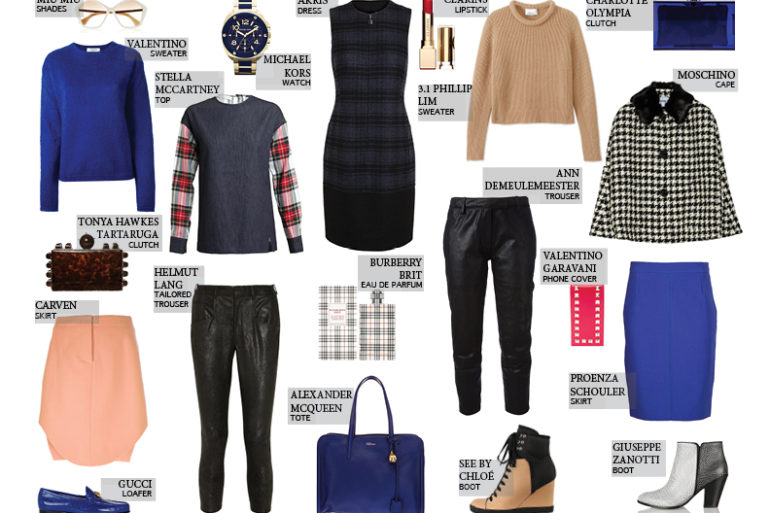 Fashion board by Brittany Caldwell. The last of the Spring 2014 runways may be drawing to a close but, for...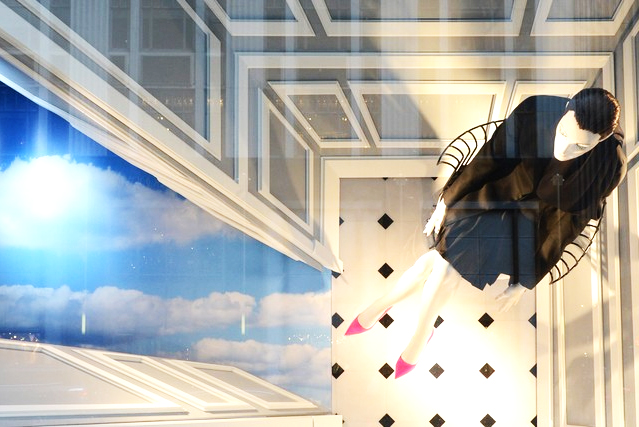 The Spring 2013 Dior windows at Bergdorf Goodman. Photo courtesy of Steve Eichner, WWD. For today's edition of Monday Morning...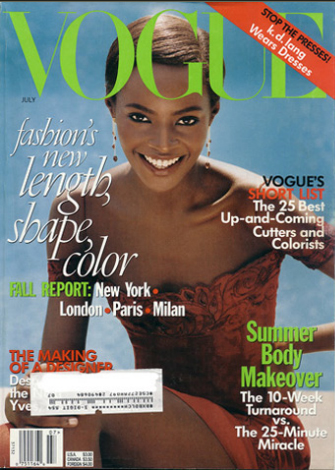 Model Kiara Kabukuru on the cover of Vogue, July 1997. Photo courtesy of Modelinia. Today's "Throwback Thursday" celebrates Kiara Kabukuru,...
Though many men may lament occasions that require a suit and tie, there's no denying it – men look good...
The fab team behind Crossroads has just opened a new store on Union called Fillmore & 5th – a higher...
Rag & Bone Fall 2012. Photo Courtesy of WWD. Milan fashion week has come to a close, and with that,...
And another bites the dust – Milan Fashion Week is over and now it's off to Paris! But, before we...
The 85th Annual Academy Awards are coming up this Sunday, so we thought we'd take a look back at some...