This week's A Little Music for Your Friday post is dedicated to one of our favorite Bay Area music festivals,...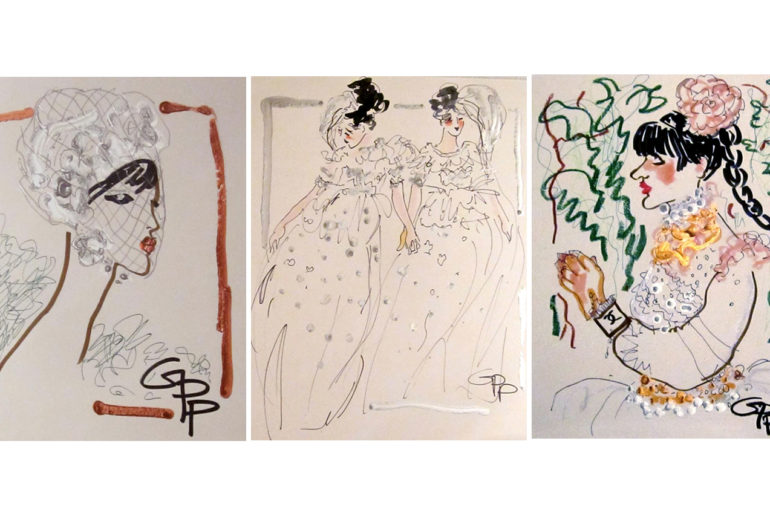 Paris Haute Couture Spring/Summer 2013. Alexandre Vauthier – very sexy. Very modest? Illustration by Gladys Perint Palmer. Welcome back fashion students–we...
Pendleton's Portland Collection for Fall '12. Photo Courtesy of Pendleton. It seems that there is always something to do in San Francisco,...